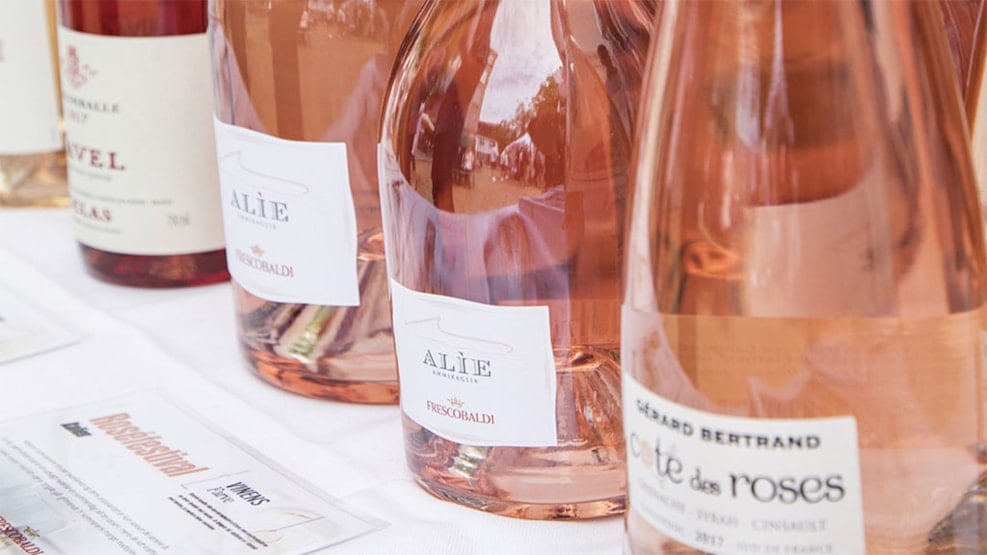 Wine tasting: white wines for summer
In collaboration with Bichel Vine, we invite you on a tasty journey into the marvellous and versatile world of white wine. The wines are enjoyed in the beautiful surroundings on the river Odense on board the Odense Aafart.
Based on five different wines - from the fresh light ones that can be drunk as an aperitif on the terrace, to e.g. the more full-bodied Chardonnay, which will be the ultimate match for grilled/smoked fish or spicy food - we will show and prove that white wine is not just white wine...
In addition to some facts about white wine production in general, we will also talk about the different wines and what to look for to get the best match between wine and food - and of course also what the best choice(s) are when you just want to enjoy a cool glass of white wine on a hot summer day or evening...
Practical information:
We meet 15 minutes before departure at Odense Aafart at Filosofgangen 30B, 5000 Odense C.