Editor's Choice - December 2022
Finally, it's December! That means time for Christmas cheer, warm drinks and walks around the city to see the beautiful Christmas lights. We've put together five suggestions for December activities to make weekends and weekdays festive.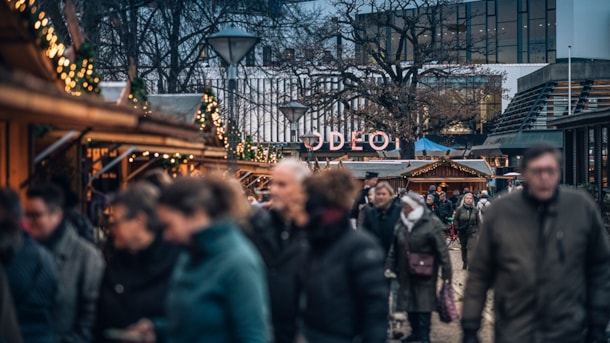 Photo: Andreas Bastiansen
01
Christmas Market in Odense
Odense Cityforening organises the traditional and historic Christmas market around Sortebrødre Torv during the first two weekends in December.
The Christmas market is one of the city's largest and mo...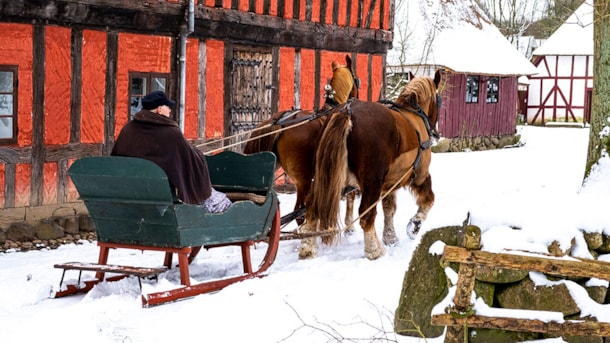 Odense Bys Museer
Photo: Bjørn Klausen
02
Christmas in the Funen Village
For the first time in 10 years, you can visit the Funen Village during the Christmas season. There are activities from 10 to 14.30, where you can meet the village residents and experience their Christ...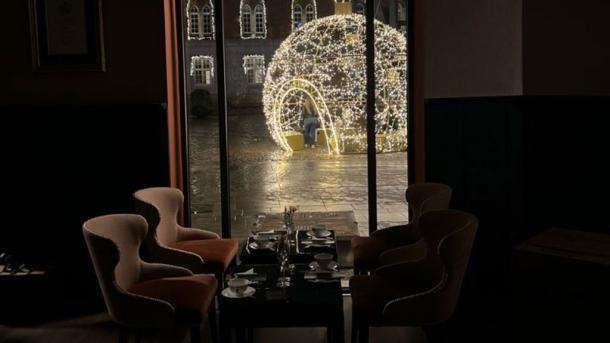 Photo: Anne-Louise Bargelius Andersen
03
A.C. Perchs Thehandel
A.C. Perch's Thehandel sælger the af den fineste slags i verden, og kvalitet og service har været virksomhedens kerneværdier siden dag ét. Teen vejes på originale messingvægte, og for at sikre kvalite...