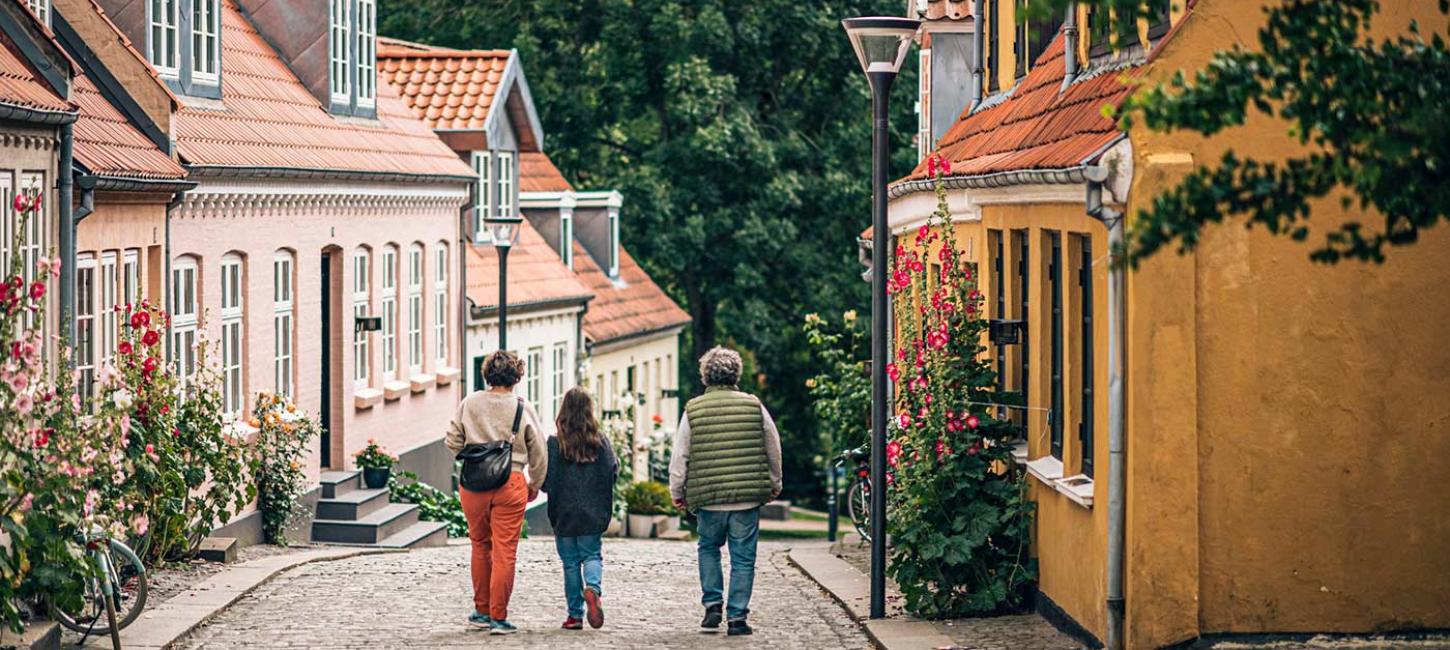 Editors Choice September 2022
Photo:
Andreas Bastiansen
September is the first month of autumn, but even though summer is over, there are still plenty of activities around Odense. September is not yet cold, so you can still enjoy the many parks in Odense.
But if you're also looking for inspiration on what else to do in this lovely city, here are our five tips for things you, your friends or family can do in the first month of autumn. This month's tips include something for the active, the history buff, the art enthusiast, the foodie and the beer lover. Dive into our editor's picks this September.
5 Favorites for September