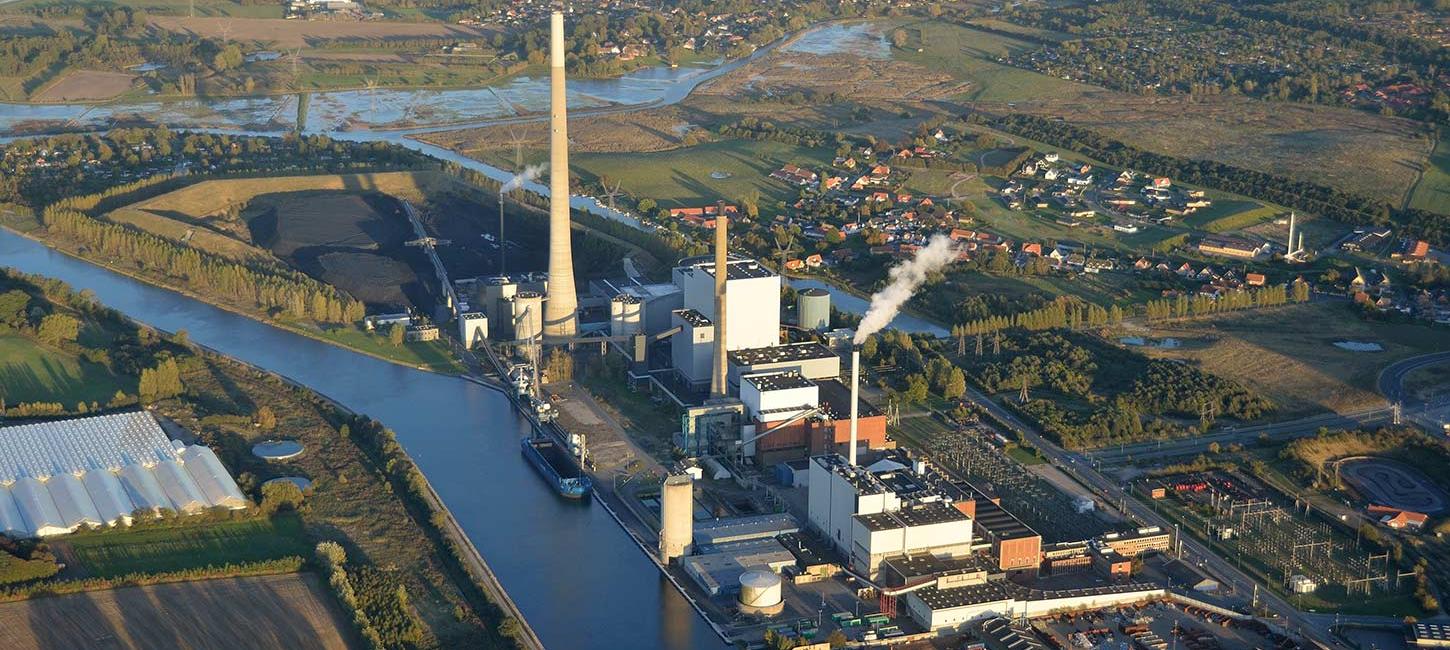 Phasing out coal at Fjernvarme Fyn
Fjernvarme Fyn will stop using coal in 2024. This reduces CO2 emissions by 375,000 tonnes annually and lowers Danish emissions by almost one percent - equivalent to replacing 200,000 cars with electric cars.
The plan to phase out the use of coal at Fjernvarme Fyn from 2022 has been extended to spring 2024. The extension of coal is due to the current sistuation in Ukraine, as well as the prices and security of supply. 
The phasing out of coal is part of Fjernvarme Fyn's plan for green conversion. The phasing out of coal reduces the annual Danish CO2 emissions by almost one percent and thus contributes significantly to the national target of reducing CO2 emissions by 70 percent in 2030.
- We have an ambition to make Odense CO2-neutral, and when we remove the coals, we save the climate hundreds of thousands of tonnes of CO2. It is a significant step locally and can be clearly seen in the national CO2 accounts, which are reduced by almost one percent emissions. This shows that Odense will be at the forefront of the fight for a better climate, says Peter Rahbæk Juel, mayor of Odense Municipality.
Still cheap heating
For private customers, the conversion will mean an expected maximum price increase of DKK 25 per month for an average household. Fjernvarme Fyn will therefore still be one of Denmark's cheapest district heating companies compared with other large district heating suppliers.
- We use the leading climate-friendly technology in the green transition and utilize resources that would otherwise be wasted. At the same time, we can still offer the business community and households heating prices that are among Denmark's lowest. Overall, this means that we have found some good and robust solutions for the outphasing of coal, says CEO of Fjernvarme Fyn, Jan Strømvig.
The phase-out of coal should have started in 2022, but has been postponed. With the decision to postpone the phase-out, a total of approximately 266,000 tons of extra CO2 will be emitted. Fjernvarme Fyn has therefore been required to take climate compensation measures to ensure that the increased CO2 emissions are caught up. Therefore, the continued use of coal will not have an impact on Odense Municipality's ambitions of climate neutrality in 2030.