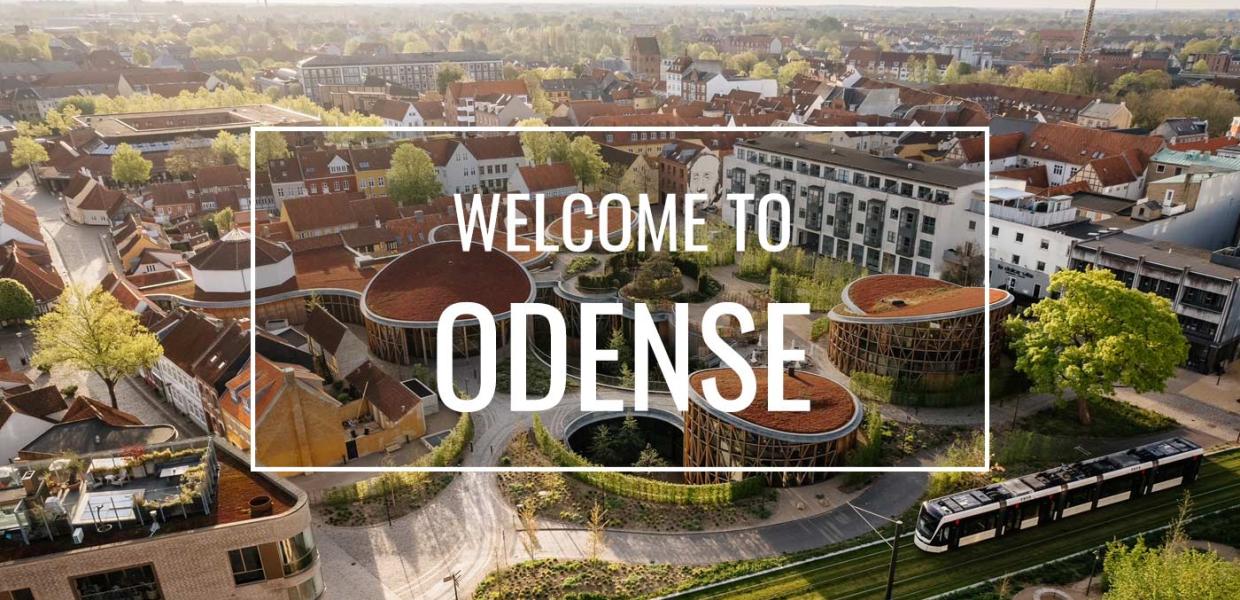 Photo:Thomas Mørkeberg
Welcome to Odense
- a vibrant city in the centre of Denmark
Odense is going through a wild development and the transformation from big city to big town has finally come true. The urban space in the city centre has changed dramatically in just a few years, so if you haven't visited Odense in the last few years, you'll be surprised by all the new things the city has to offer. A whole new car-free city centre, a new Hans Christian Andersen House, a new harbour with view houses, harbour baths, restaurants and sports grounds and a new light rail that has become the backbone of public transport.
International media, that recommend Odense
We're not the only ones who have spotted Odense's many good sides - this year, for example, we're on the New York Times 2023 list of places to see this year. You can find the link to the article and see who else is featured on this page.
Culture & festivals
Odense offers international exhibitions and world-class attractions, but there are also plenty of galleries, theatres, music venues, festivals and smaller, local initiatives that together form a cultural base and the backbone of the city's cultural life. You can read more about the wide range of cultural experiences here
©VisitOdensePhoto:Thomas Mørkeberg
What do haute couture and Odense Havnebad have in common?
Maybe not that much, but both are topics you can read more about in the international magazine Vogue. The link to the article about Danish harbour baths and winter bathing can be found on this page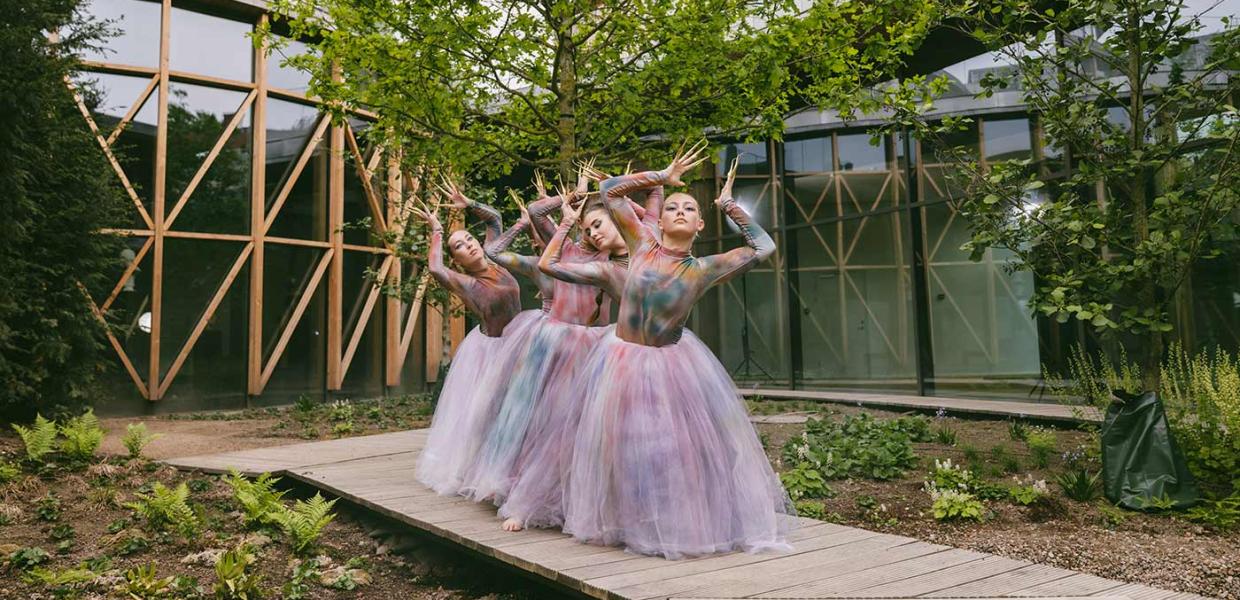 © VisitOdense
Photo: Elvinas Tam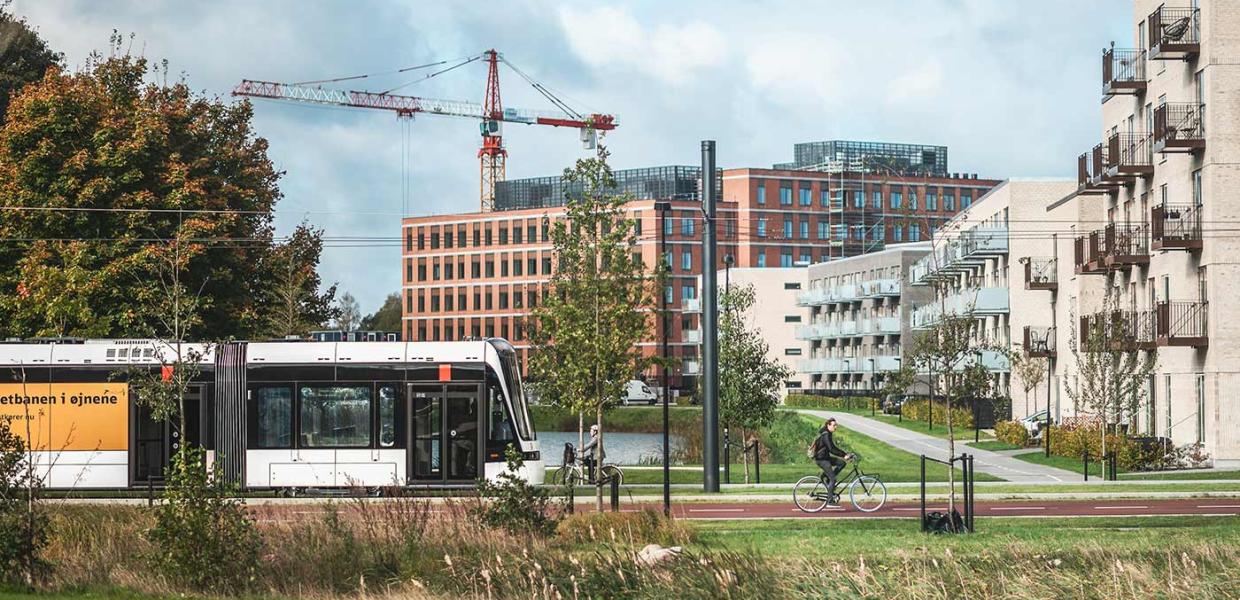 © VisitOdense
Photo: Jonas Legarth
Odense Tramway
You can ride the light rail from Tarup in the north via the city centre to southern Odense, where you will reach the University of Southern Denmark and the new hospital. The price is the same as in the city buses and there is free parking - park & ride - at several stops. You can find more information on the Odense Letbane website.
Other traffic tips
If you come to Odense by car and need to visit the city centre, there are plenty of parking spaces - the large Odense P is located under the new part of the city centre and has entrances to the Odeon Concert Hall (P-11) and the new Hans Christian Andersen House (P-15). You can download a map of the underground car park below.