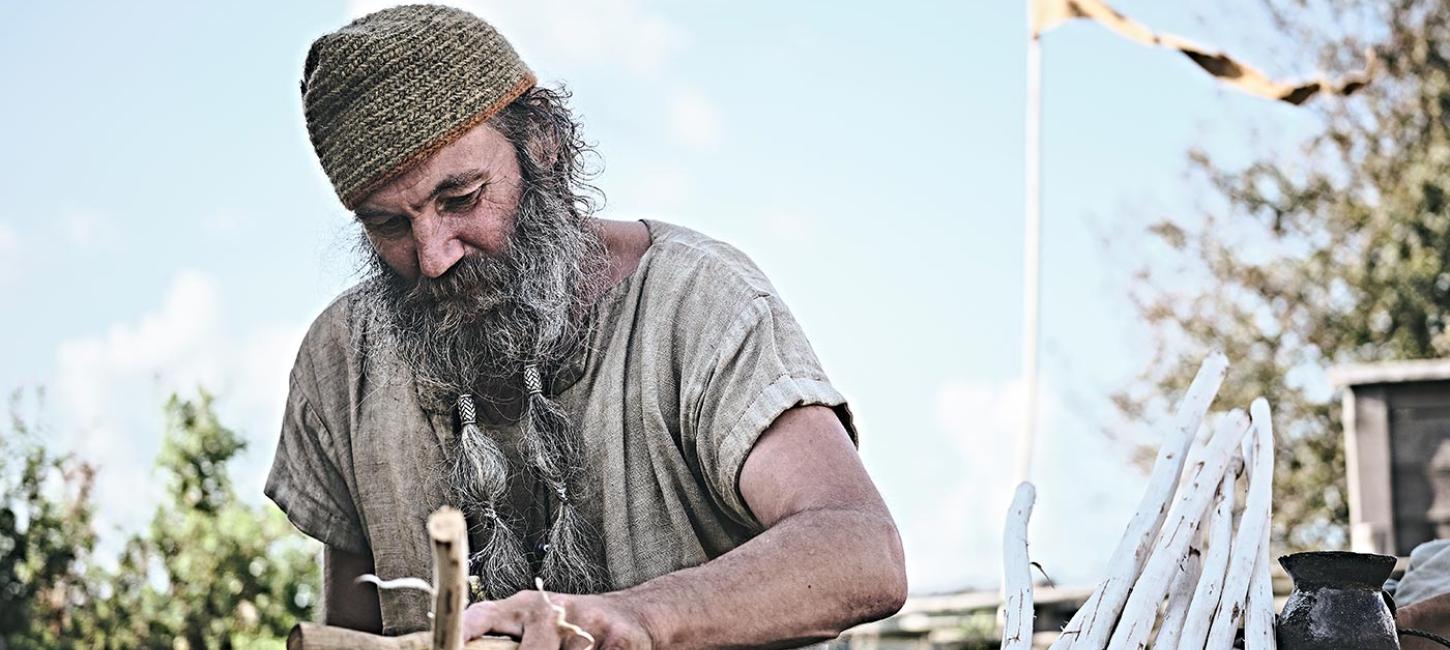 The future of Odense's Viking narrative
In connection with the application to make Nonnebakken a UNESCO World Heritage Site along with the four other Danish ring castles, plans were presented for how Odense's Viking history can be made more visible for the benefit of both tourists and locals.
The pre-project for this work is funded by Odense Municipality and prepared by Erik Brandt Dam Architects and JAC Studios, who have been responsible for the interior design of the Wadden Sea Centre, as well as by the consulting engineering firm, MOE.  
Museum Odense is working to realise the project in the coming years, but full financing is still pending.  
The pre-project describes, among other things, how Odense's Viking narrative and the significance of Nonnebakken can be better communicated on site and how the construction of the Viking Route to Nonnebakken, a walk through historically important places in the city, connects Nonnebakken with three other Viking-related landmarks: Odense Cathedral and Canute the Holy's last remains, a planned historical staircase at Eventyrhaven, where the story of the city's past will be unfolded, and the Møntergården Museum, where the permanent Viking exhibition will be given more focus in the future.