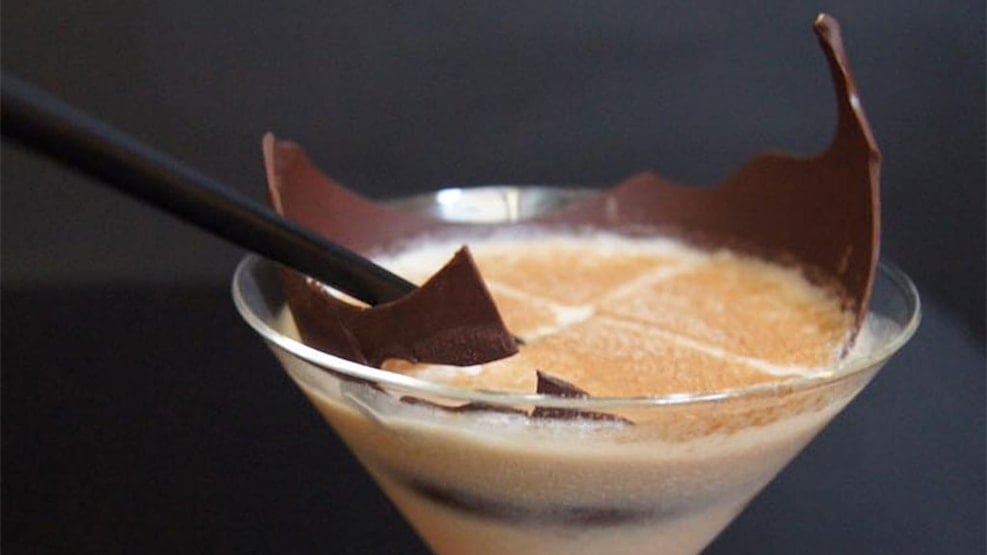 Bijou Cocktailbar
BIJOU is a cocktail bar and lounge, where you can always feel at home. Here you can enjoy classic cocktails with a twist in cosy seating groups. There is also often live performances that ensure a fun and eventful night, such as Stand-Up Comedy, Live Jazz, Saxophonists or DJ's, among other events.
They also offer 'the city's untraditional party rooms', which creates cosy and informal settings for a multitude of different events, such as confirmation parties, birthdays, receptions, an untraditional wedding, beer, wine or liquor -tastings, company events, as well as many more events. Only your imagination sets the limit!
In contrast to festive events, it is also possible to use inspiring settings as a means of work productivity, in the form of company meetings, presentations, networking events, sales meeting, etc.
If you would like to hear more about what type of events are a possibility or would like a price quotation for an event,- it is possible to call or write an e-mail to BIJOU. Their information can be seen on their website.