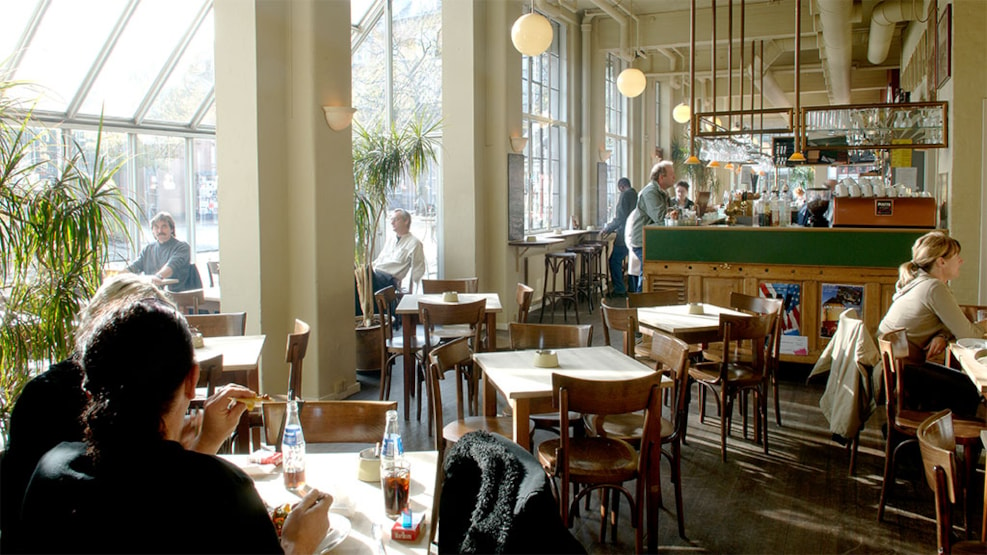 Café Biografen - Cinema and Bar
Café Biografen is a small cinema in Odense with three small theatres seating 39, 56 and 85 people respectively. In the cosy café you can have a cup of coffee while waiting for the film to start or share the experience with others after the film has ended.
The programme in the small cinema focuses on the smaller films with something to say, but sometimes you can also experience some of the big audience favourites.