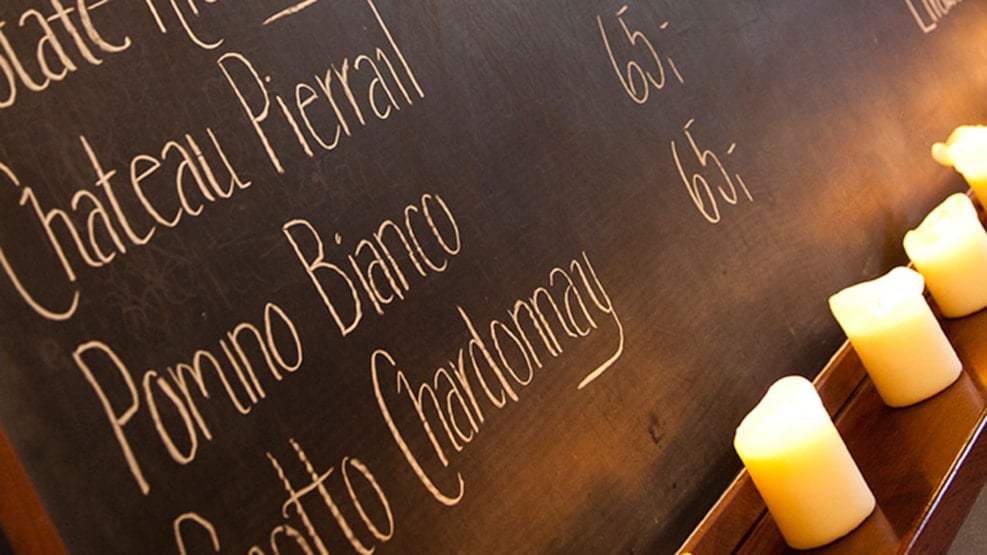 Café Cuckoo's Nest
Cuckoo's Nest is a charming café with lots of atmosphere and excellent service.

Lots of talking and people of all ages frame an international kitchen that serves sandwiches, tapas, cocktails and wine.
The café is situated centrally in the high street.

During summer you can enjoy your meal outside in the snug courtyard that borders the old clothing mill (now a 3 level art gallery).