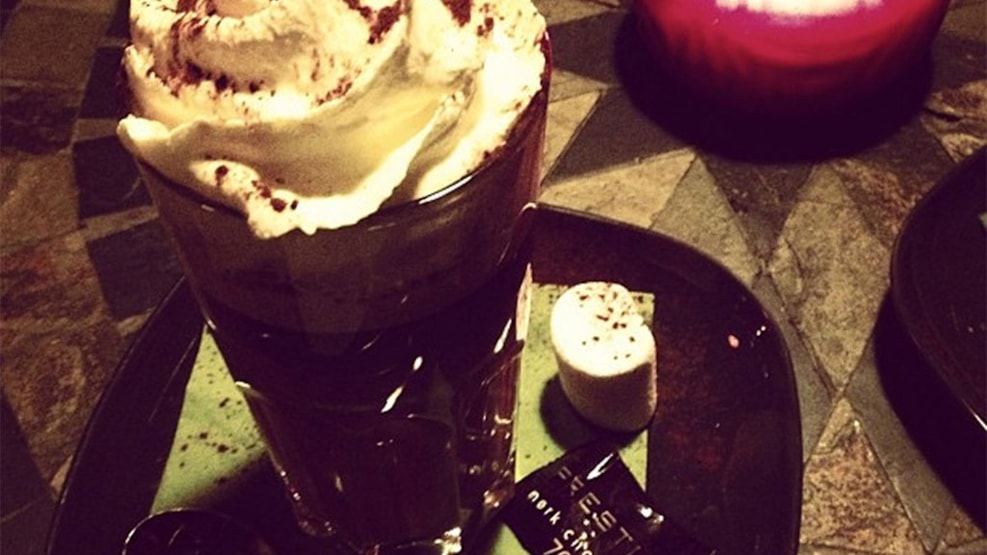 Den Smagløse Café - The Kitchy Café
A quirky place with a very special atmosphere
Den Smagløse Café has been around since 1995. The decor is reminiscent of your great-grandmother's living room or your German Uncle Udo's caravan. Here you'll find young and old, from Kansas to Armani.
In addition to coffee, we also have magazines, newspapers and wireless internet. In the bar you will find all kinds of games if you want to challenge your friend, we have backgammon, chess, ludo and of course we also have dice and rafle cups if you decide to play a game of Yatzi, Meyer or Lies.
If you're into cosiness, parties, quizzes or music, Den Smagløse Café always has something to offer. We have a quiz on Mondays where we donate part of the profits to cultural and charitable causes.
Every day during the summer months, we are open in our cosy courtyard where you can enjoy a fresh cup of coffee or a cold beer.