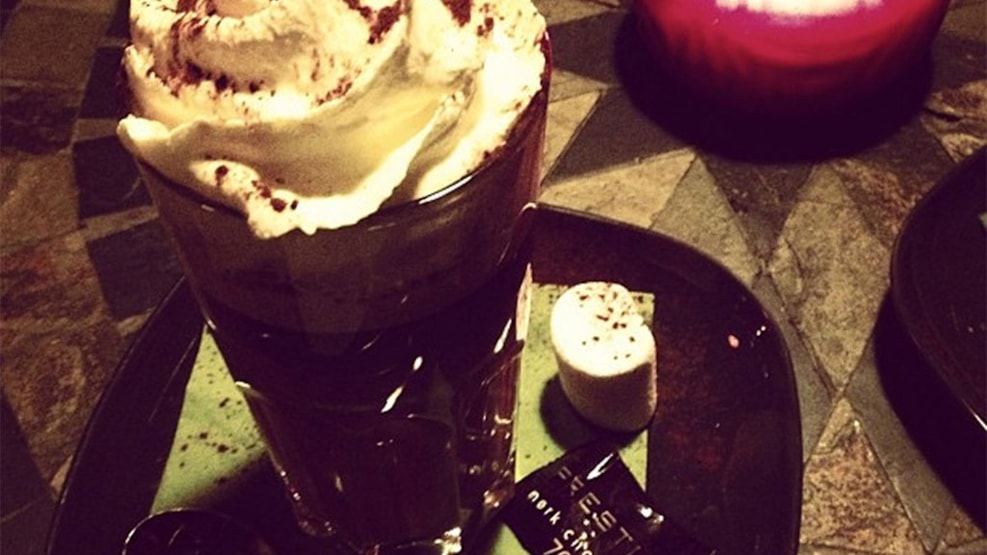 Den Smagløse Café - The Kitchy Café
A quirky place with a special atmosphere. Decor is reminiscent of your grandma's living room or your German uncle Udo's caravan. You will find young and old, from Kansas to Armani.
There is a coffee shop, magazines, wireless internet as well as live music and live DJs for special events. In the bar you will find all sorts of games if you want to challenge your friends.