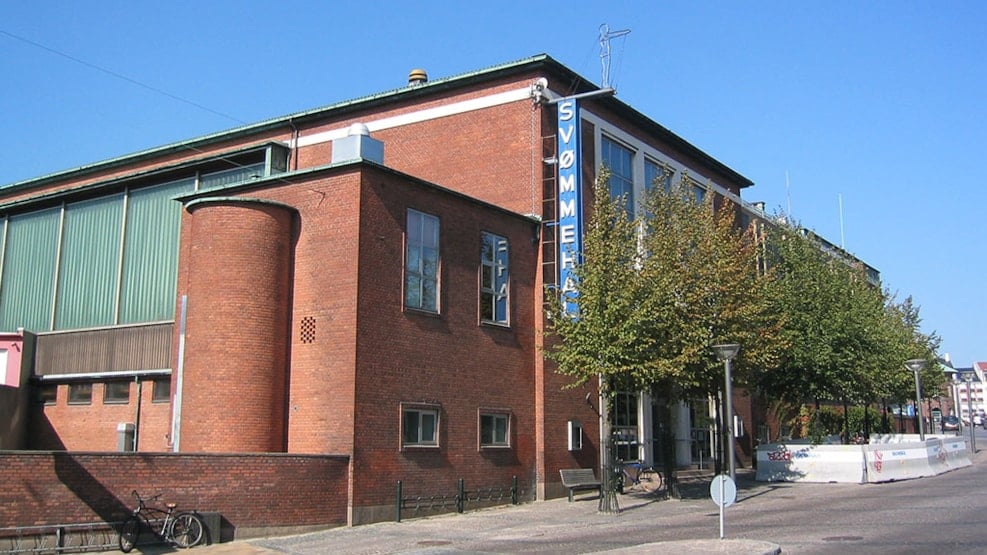 Klosterbakken public pool
The indoor pool at Klosterbakken was built in 1938 and has a capacity of 220 visitors per hour.

Facilities include showers, sauna, training equipment and a cafeteria.

The pool is 25 x 12 meters and 0,9 to 3,05 meters deep and there is a 1 meter diving board.

Because of its central location in Odense, the pool is very popular.
For opening hours please visit our website.