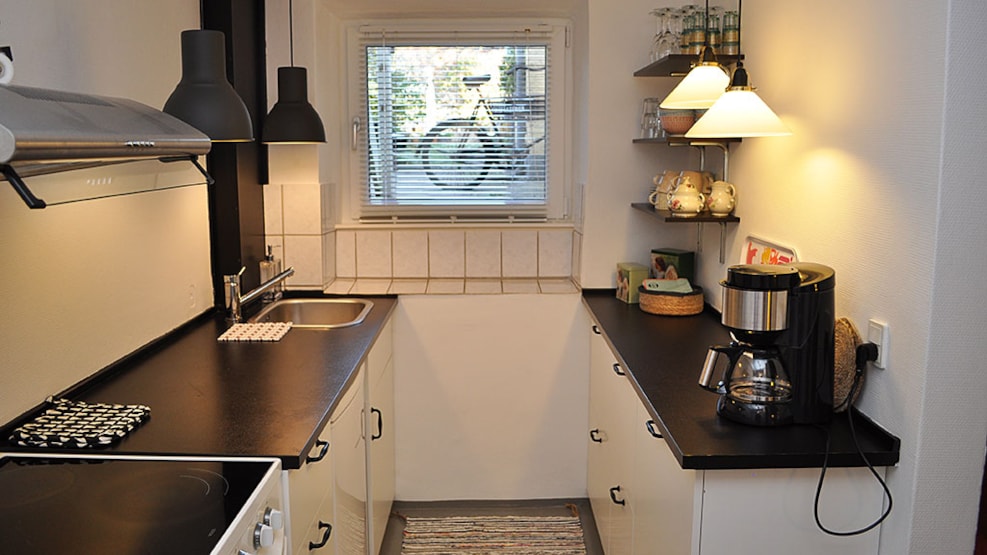 Krudthuset (The Powder House) B&B
Krudthuset (The Powderhouse) Bed & Breakfast is a few minutes walk from all the sights, museums, cafes, restaurants, shopping etc. in the centre of Odense.
The apartment is tastefully decorated with quirky details (the host is an artist specialising in works made from recycled materials). The kitchen is fully equipped and wifi, TV, coffee/tea, towels and bed linen are included in the price. The apartment is non-smoking and there is free parking at the door with a parking card provided on arrival. There is room for a maximum of 4 people and you can pay in cash or with Mobilepay when you arrive.