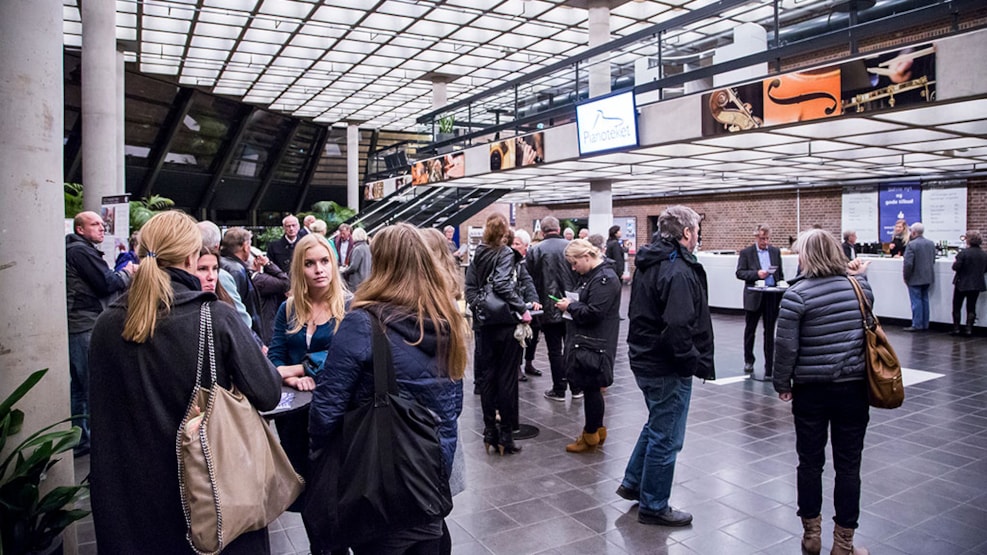 Odense Concert Hall
Odense Symfoniorkester, one of Denmark's five regional orchestras, has a rich history dating back to around 1800, although it was officially founded in 1946. Originally functioning as a theater orchestra that also performed symphonic music, the orchestra has evolved into a modern symphonic ensemble with a dynamic and continuously developing repertoire.
The orchestra's home base is the Odense Concert Hall, which was inaugurated in 1982. The majority of their concerts take place in the Carl Nielsen Hall, a renowned concert hall known for its excellent acoustics and seating capacity of 1,212 people. Moreover, it boasts a 46-stop pipe organ built by one of the world's leading organ manufacturers, Marcussen & Søn.
Over the years, Odense Symfoniorkester has experienced steady growth, starting with 22 musicians at its inception and now employing 73 permanent members. With an active performance schedule, the orchestra presents approximately 100 concerts annually, showcasing a diverse repertoire that spans from the Baroque era to contemporary compositions.