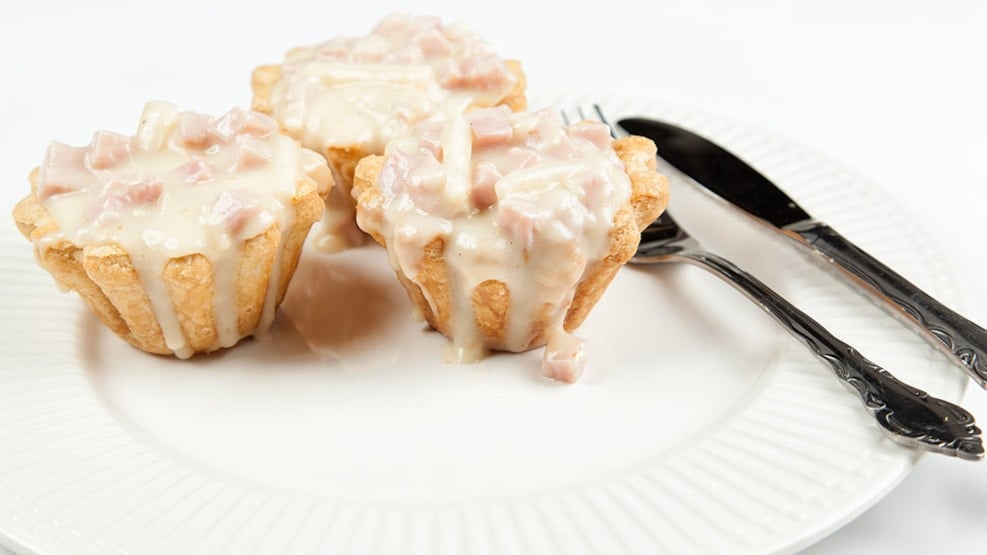 Tartelet Festival in Odense
We present the annual Tartelet Festival for the 13th year in a row. This is the world's greatest celebration of the delicious, crisp tartelet.
Our guests can expect an fantastic music program and ofcourse 13.000 delicious, crisp, filled tartelets, served at your table right in front of you!