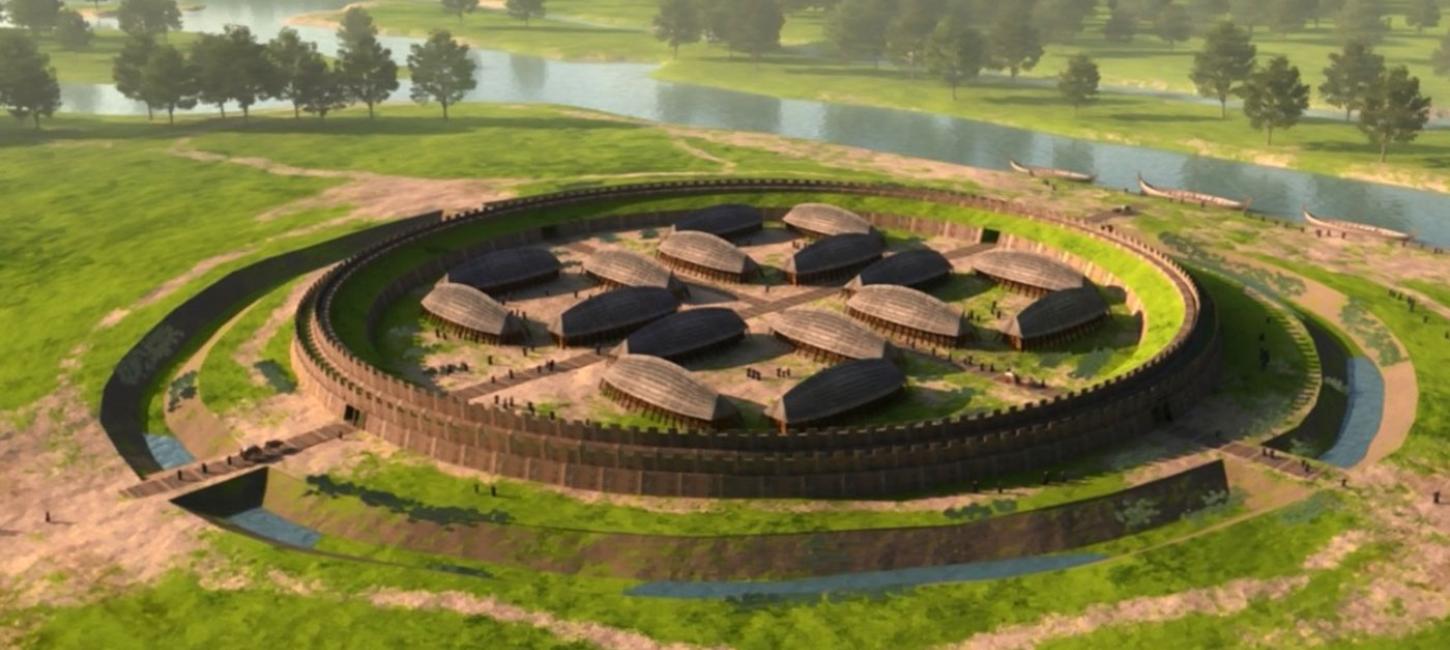 Nonnebakken - Odense's hidden ring fortress
The newly named UNESCO World Heritage Site, the Viking castle Nonnebakken in Odense, is the only one of Harald Bluetooth's 5 ring castles located in the centre of the vibrant city - although well preserved underground, part of the surrounding earthworks can still be seen.
In the Viking Age, Nonnebakken housed a huge circular castle with an outer diameter of 180 metres. The castle was built around the year 980 and is attributed to King Harald Bluetooth's group of ring castles, all built around the 970s and 980s as a clear expression of the ambition to unite the Danish kingdom and protect it from external enemies. 
With the designation of Nonnebakken, Funen now has its first UNESCO World Heritage Site. The designation joins four other Danish ring forts: Aggersborg near Løgstør, Fyrkat near Hobro, Trelleborg near Slagelse and Borgring near Køge.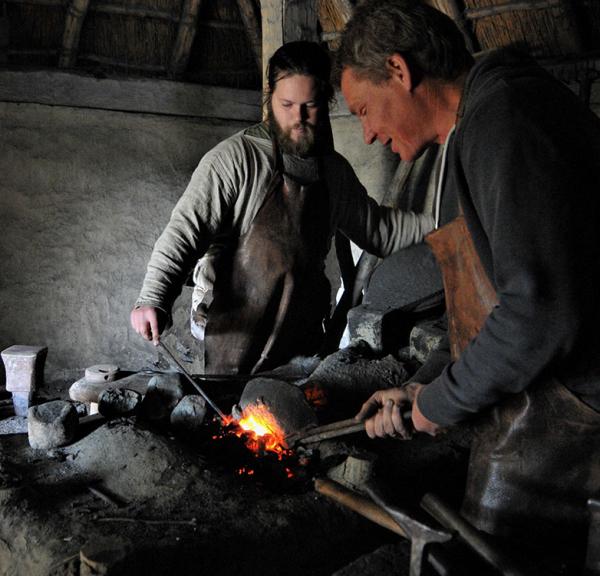 Photo: Anne Marie Hybschmann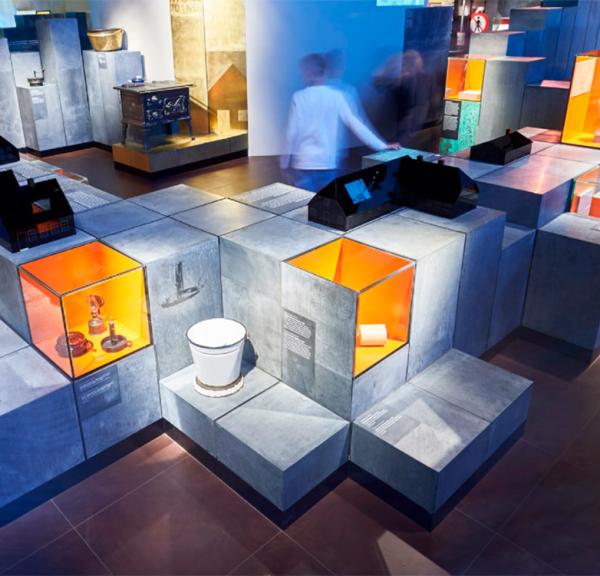 Photo: Odense Bys Museer
Nonnebakken's unique, city-centre location
Nonnebakken is the only one of the five castles that was built next to a town in the Viking Age, and it is only at Nonnebakken that Harald Bluetooth's ambition to unite the kingdom has a lasting effect right up to the present day. This can be seen in the fact that after the establishment of Nonnebakken, Odense developed into the capital city of Funen and functioned as a bishop's seat. The cities and the church institution played an important role in the formation of the kingdom. The story of Nonnebakken and Odense thus adds an extra dimension to the overall description of the five ring fortresses and their significance.  
Nonnebakken is named after a nunnery that was located on the Viking mound in the 12th century. The levelled castle bank, on which the Odd Fellow Lodge is located today, and a few other traces can be seen in the terrain, but other parts of the castle are well preserved, but hidden under the modern city.
Perhaps you would also like: