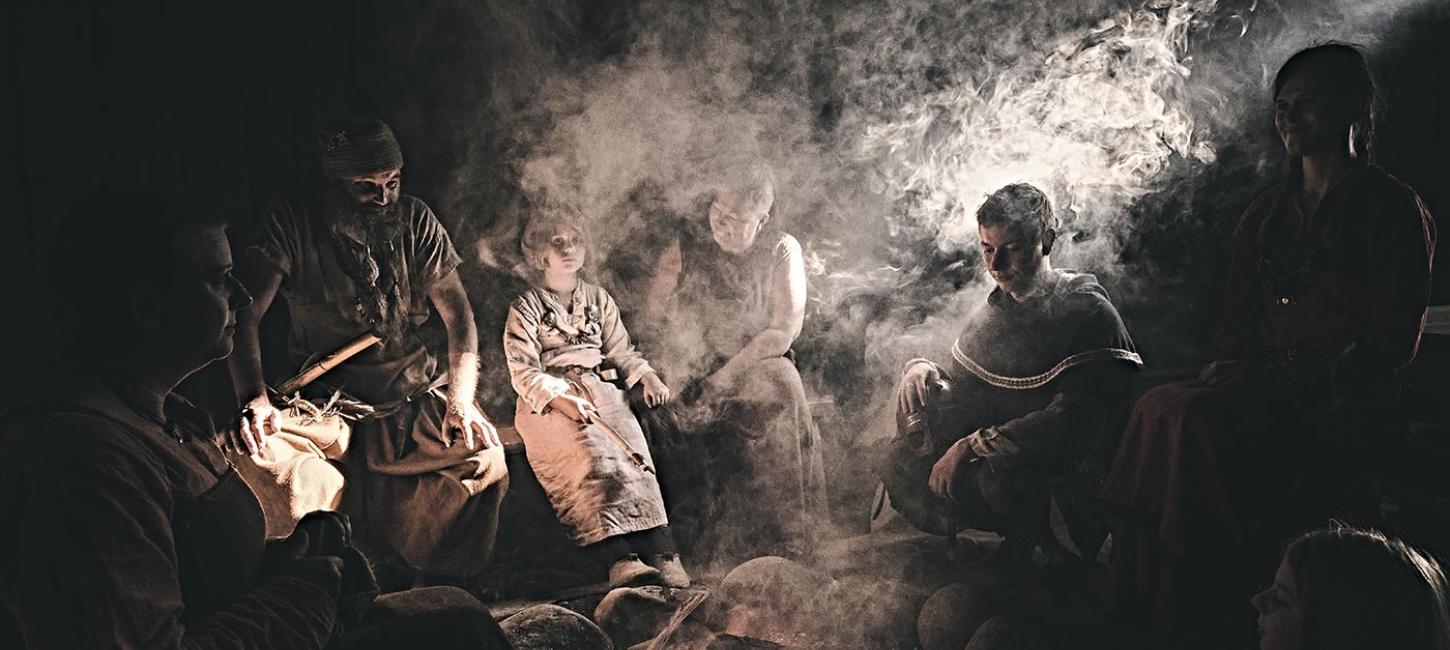 UNESCO Q&A
Everything you always wanted to know about UNESCO, world heritage and ring castles. 
What is UNESCO?
UNESCO is an abbreviation for United Nations Educational, Scientific and Cultural Organisation. UNESCO is the UN's organisation for education, science and culture. UNESCO was founded at the end of World War II in 1945 and is headquartered in Paris. The organisation supports a wide range of scientific purposes and the fight against illiteracy, but is probably best known to the public for its work to select and preserve world heritage sites. 
Specifically, UNESCO's World Heritage Centre, in collaboration with individual countries, selects a number of man-made or natural sites across the globe that are considered particularly worthy of preservation. The selected sites are included on UNESCO's World Heritage List, which means that the sites are protected and cannot be altered.
Roskilde Cathedral, Kronborg Castle, Stevns Klint, Wadden Sea, Christiansfeld, Jelling Monuments and the Parforce hunting landscape in North Zealand are all UNESCO World Heritage Sites.