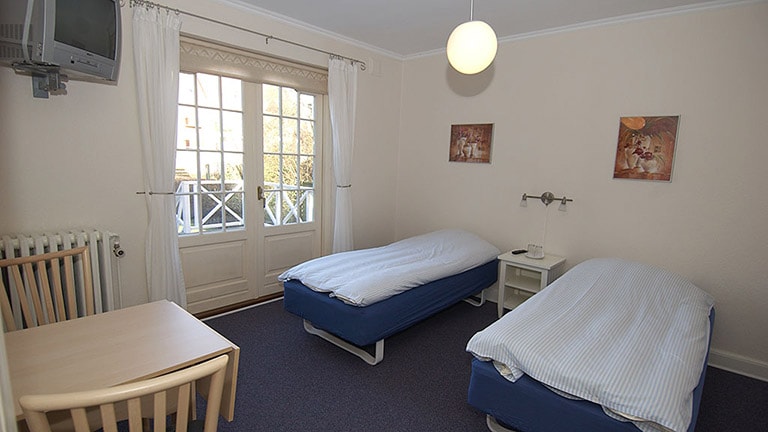 Alberte Bed and Breakfast
This B&B has 6 rooms in total and is located in Odense Centrum, close to the train station and H.C. Andersen Museum. Free WiFi, cable TV and a small dining table/work desk are provided in all rooms. There is also access to kitchen facilities and free parking.
The hosts speak Danish, English, German, Swedish and Norwegian.