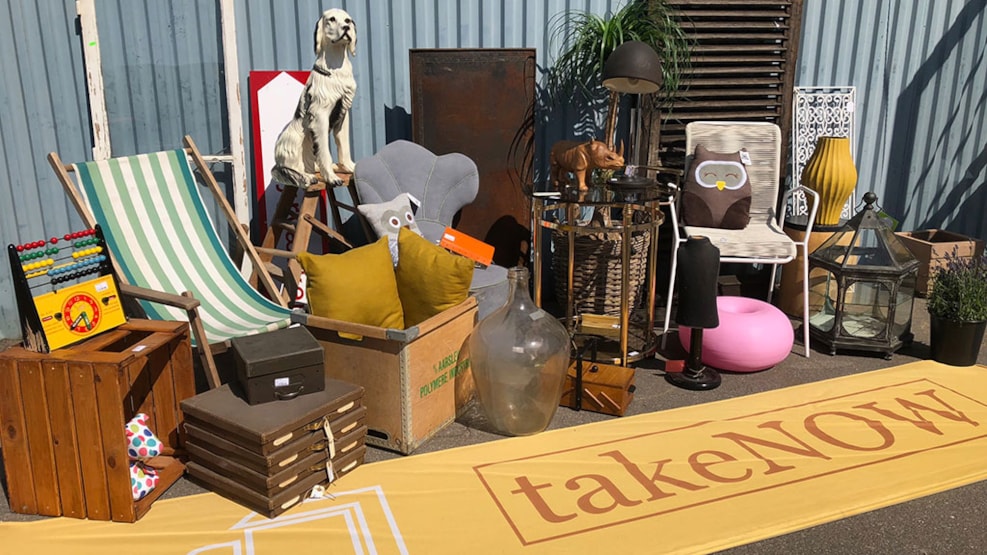 Alle Tiders Lopper Indoor Flea Market in Odense
Alletiders Lopper is a large indoor flea market that is open all week. Here, private individuals can rent a stand or a bookcase for a month, set up their own things and then sit back and relax at home while the staff at Alletiders Lopper sell their goods.
As a customer, you can pay by card, cash or with mobilepay and you have the opportunity to reserve items from day to day. There is free parking right outside the door and the staff is ready to help if you are looking for something special.