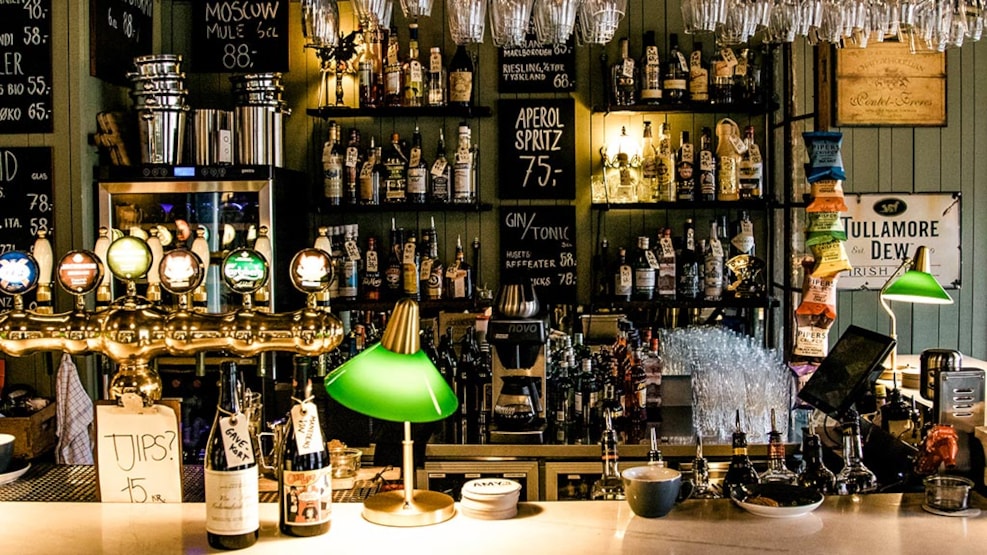 Amy's Bar and Winehouse - Wine Bar
Amy's Bar & Winehouse is an informal and cozy bar with a relaxed, rustic décor and good atmosphere, heavily inspired by the owners' favourite wine bar in Barcelona. They serve wines, cocktails and draft beers as well as tapas and bread from local shops. If you are not the big wine connoisseur, they are happy to help you find a wine that suits your taste buds.
Amy's is located right by Gråbrødre Torv and is a nice stop on the way in the city, on the way home from work or after a hard shopping trip. The area is filled with cosy cafés and bars, and this is where you'll find the locals in the city centre.