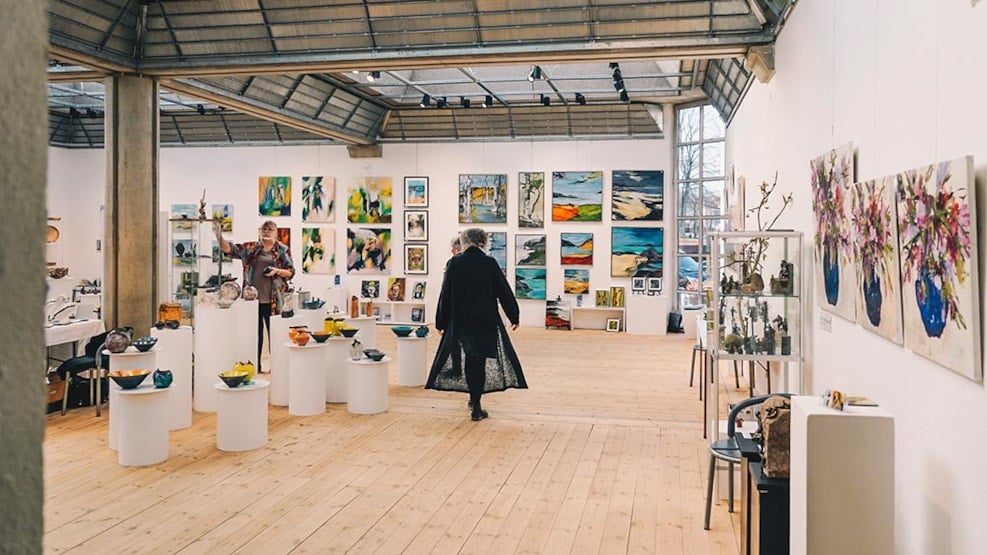 Art Gallery Filosoffen
Experience a growing art and design museum. 'Filosoffen' is not only a museum but rather a creative meeting-place for pictorial artists, designers and the exchange of ideas. In that sense, we are open to the occasional vernissages, quiz nights and art lectures, sometimes with the artists themselves.
We are also open to uncensored exhibitions, separate exhibitions, exhibitions of artist associations as well as local and national design exhibitions. On our website, it is possible to view our current and future events and exhibitions.
If you simply just can't wait to visit us in order to see some of our exhibitions and are interested in a sneak peek, it is possible to view some of the artistic creations on our instagram page via this link Filosoffen Instagram