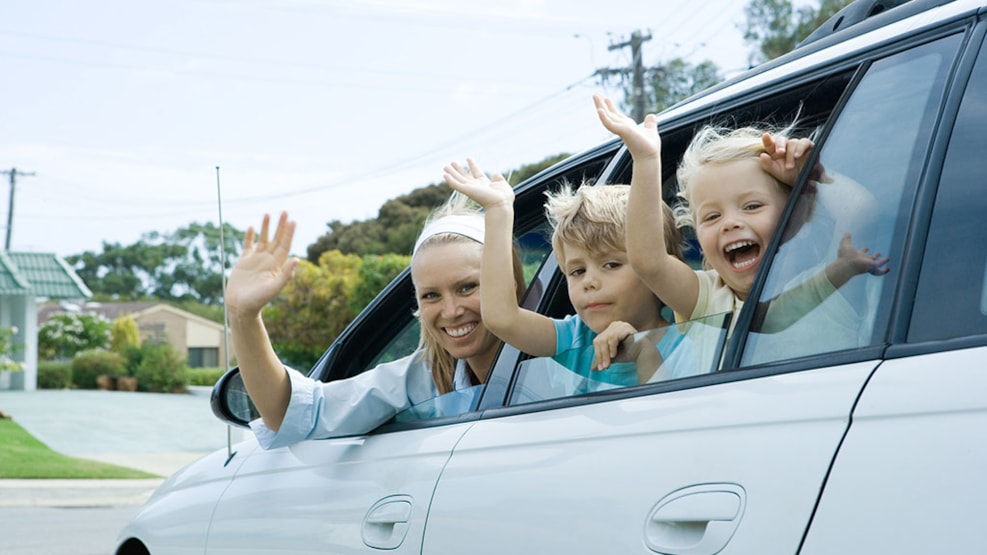 Avis Car Rental in Odense
You can rent various vans, cars, and others at Avis Car Rental in Odense. Avis makes it easy for you to rent a car while going on a trip in Odense.
Two locations in Odense
Avis car rental is a total mobility company where you can rent various vehicles according to your needs. Avis Leasing has car rental offices in more than 5500 locations in 165 countries, and two of these locations are in Odense. One is located at Odense Beldringe Airport, also known as Hans Christian Andersen Airport, and the other is located in Odense Centrum. In Odense Centrum you can pick up your rented car most days between 07.00 and 17.00, and there is a 24-hour drop-off. This makes it easy for you to return the car when you leave Odense.

The car rental
At the two rental locations in Odense, you can rent cars, vans, and moving vans. For example, you can rent different passenger cars, such as minivans or more economical and cheap cars. In addition, it is also possible to rent electric cars, hybrids, SUVs, various family cars, and others. So there is plenty of opportunities to get around whether you are yourself or whether the whole family is going on an adventure in Odense. All Avis cars are equipped with ABS, driver and passenger airbags, central locking, and a CD player. When you want to book any of the cars, it is advantageous to do it online as it is the cheapest option.

About Avis Leasing
Founded in 1946 by Warren Avis, Avis Leasing is a global leasing company known for its leading customer service and its slogan "We try harder", which they introduced in 1963. Avis was even voted the best car leasing company in the world and Europe in 2020. This is no surprise, as Avis focuses a lot on evolving with both technology and trends in the leasing market. This can be seen in the cars they offer for rent, which include hybrid, plug-in, and electric vehicles. In addition, Avis also follows digitalization and what their customers want, for example, contactless pickup, online purchase processes, and more.