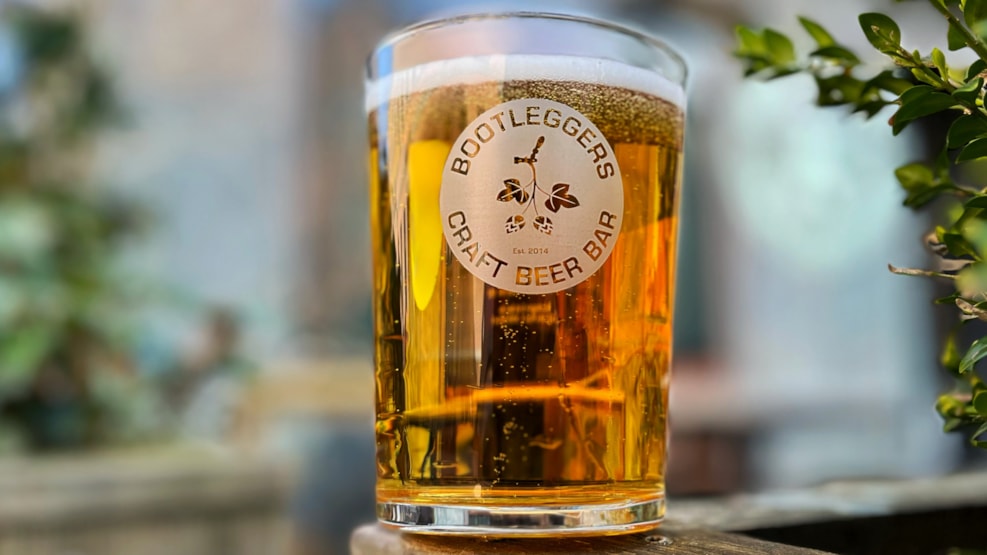 Bootleggers Craft Beer Bar
In 2014, Bootleggers opened, for the first time, at Torvehallerne in Copenhagen, and since then, 4 others have opened - and now also one in Odense.
At Bootleggers you can find a large selection of good quality beer, almost 20 different specialty beers from all over the world, as well as a selection of wine and cocktails. In the cozy surroundings, it is also possible to enjoy different sports on the big screen.
Bootleggers is holding an opening party on Thursday, May 4, where the doors open at 14:00. On the opening day, free beer will be served from 15.00 to 17.00, where you can choose between the house Pilsner and the house IPA.