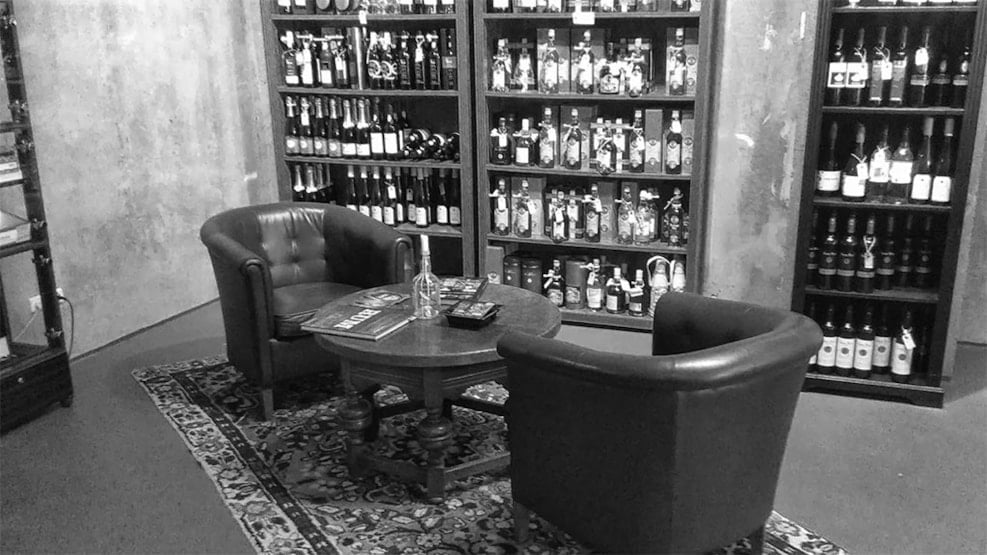 Cadenhead's Whisky Shop
At Cadenhead's in Kongensgade you will find an exclusive selection of whisky, rum, gin and cognac. The well-known brand has stores in most major cities in Europe and represents one of Scotland's oldest whisky producers, in business since 1842. The long history is clearly a part of the shop's charm.
Of course, you can also buy all the other big-name brands in the shop in Odense's pedestrian street. You can also buy glasses, books and other accessories, as well as attend tastings in store.