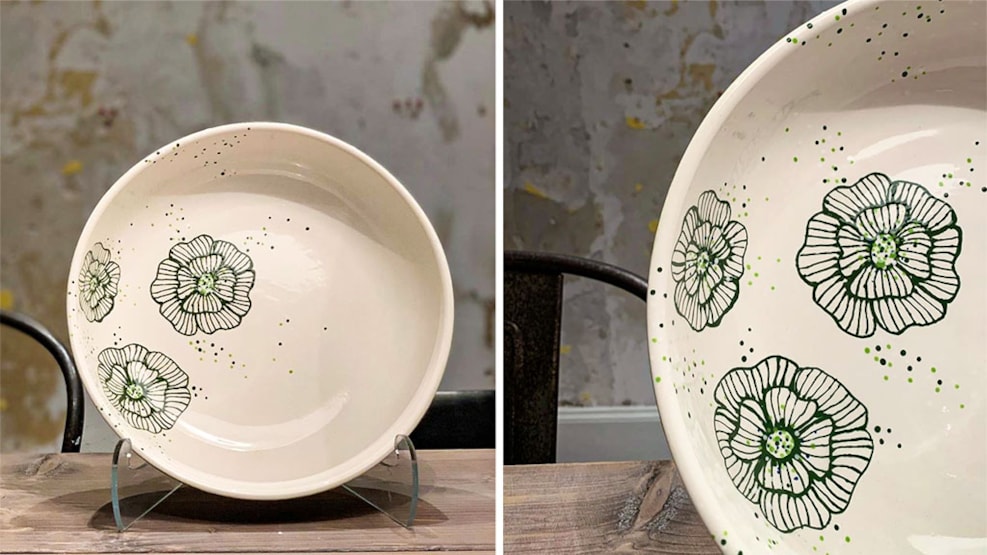 Creative Space - creative café
Creative Space is a casual café where you can enjoy a cup of coffee - and at the same time decorate a piece of pottery entirely in your own style. You can be creative with your girlfriends, kids or your better half.
The concept is simple:
Choose a piece of pottery (there are hundreds to choose from)
Just paint what you want
Your pottery will be burnt and a week later you can pick up your piece of unique pottery.