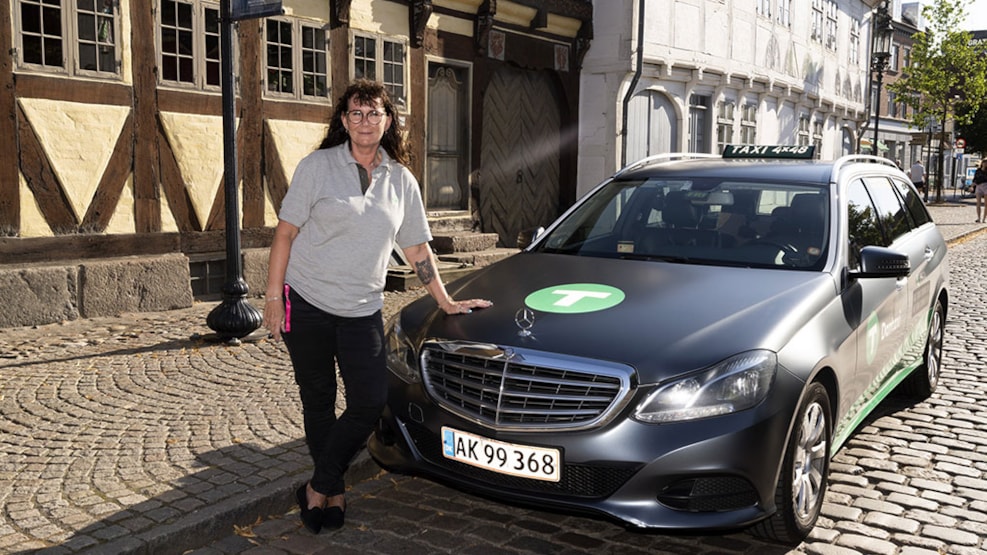 Dantaxi in Odense
Dantaxi in Odense - Convenient and reliable transport solution
Dantaxi is one of the leading taxi companies in Odense. They have built a solid reputation for providing excellent service and meeting customer needs. With their dedicated drivers, modern cars and convenient booking options, Dantaxi is the perfect choice for any transport needs in Odense.
Whether you need transport to the airport, a business meeting or just want to explore the city, you can rely on Dantaxi to arrive on time. Their drivers are experienced and familiar with the streets of Odense, ensuring you reach your destination quickly and safely.
Dantaxi also offers a wide range of vehicles to meet different needs. From comfortable passenger cars to larger taxis for groups, they can adapt to your every need, whether you are travelling alone or in a group.
Another advantage of Dantaxi is their easy and convenient booking options. You can easily book a taxi either through their website or their dedicated mobile app. With a few clicks, you can specify your pick-up point, destination and desired time, and your taxi will be on its way. This makes it incredibly convenient, especially when you're on the move or in a hurry.