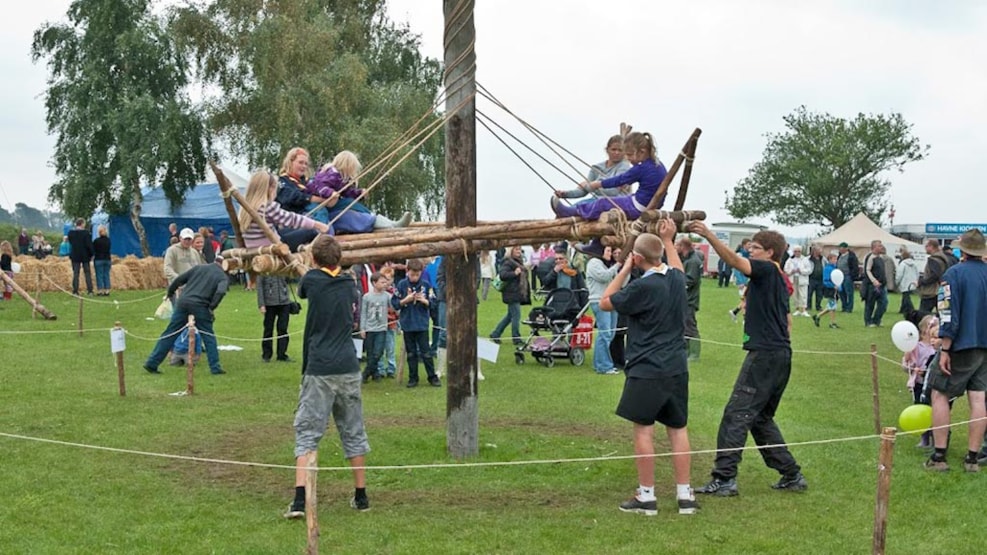 Day of the (Odense) Fiord
Once again the annual Fjord Day welcomes you to an eventful day, focusing on the area around the fjord. True to form they offer a lot of free activities for the whole family on the themes of Nature, Environment, Health and Cultural.
Programme available app. July 1st.