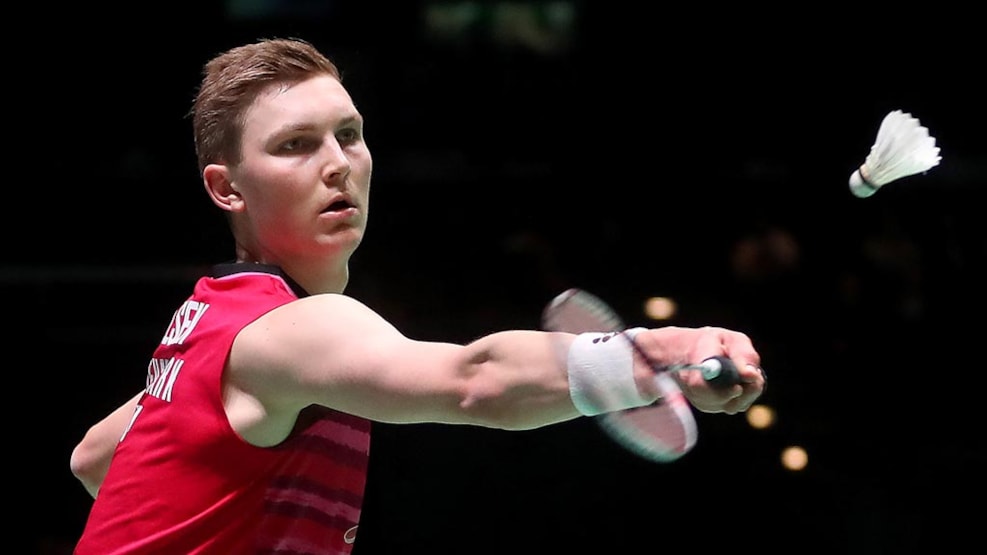 Denmark Open presented by Victor
Danisa Denmark Open presented by Victor is one of the world's largest badminton tournaments with a prize fund of $600,000 USD. The tournament is filled with traditions; however, it is also continuously adapting to new demands and challenges.   
In this tournament, players and spectators can enjoy world-class badminton. Spectators sit close to the courts - so close that they can feel the breeze from a hard hit. Odense Idrætspark provides the perfect setting for an immersive experience.
The venue is situated close to town, with a plethora of great cafés nearby. Join us at Denmark Open for a fun-filled event for the whole family. For more information on Denmark Open please visit www.denmarkopen.dk