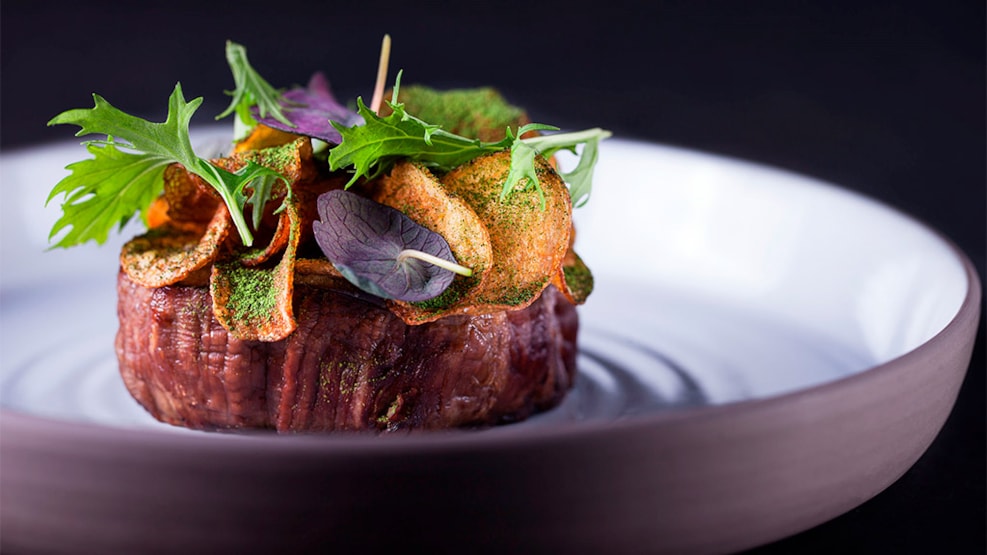 Dining Week - Winter Food Festival
In week 7, Dining Week brings together a wide range of restaurants across the country to offer a special festival menu at a great price. Every year new restaurants are added, and you can enjoy familiar Danish and Nordic food or look up, reach out to distant lands and taste food from cuisines all over the world. 
Dining Week is presented in collaboration with San Pellegrino and the digital food magazine Copenhagen Food. The festival is Denmark's first and original restaurant festival, which arose in 2011. Over the past many years, Dining Week has spread from Copenhagen to all of Denmark, and is today the largest restaurant festival in the Nordic region.
In 2022, Dining Week will be held from 11 - 20 February (week 7)
The concept is as always fixed: Dining Week presents a large number of Denmark's best restaurants, all of which offer a 3-course menu including S.Pellegrino mineral water for DKK 225 + fee. At selected restaurants, guests can exceptionally experience a menu with 10 servings incl. S.Pellegrino mineral water for DKK 525 + fee.
For more information and to buy your ticket at www.diningweek.dk