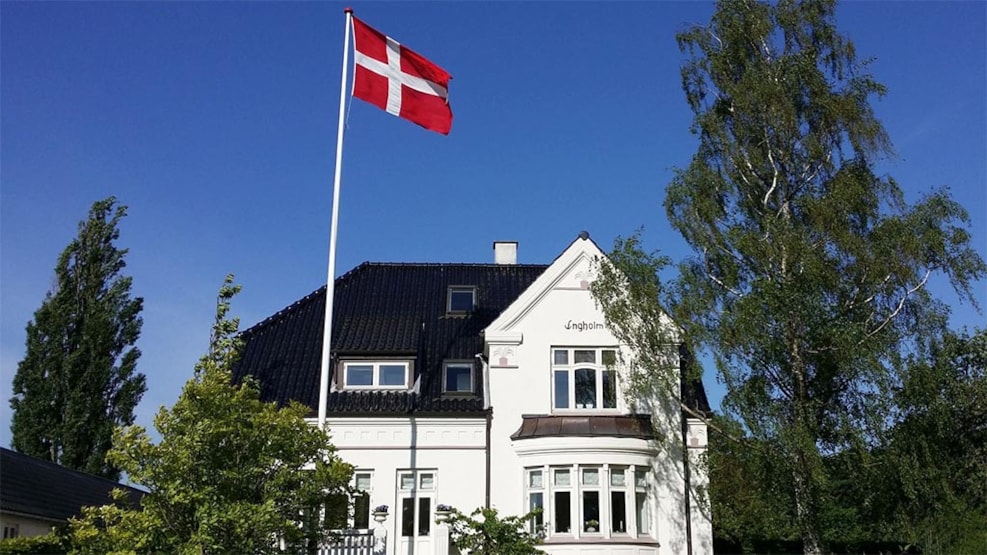 Engholm Bed and Breakfast
EngholmBB is a really cosy and modern bed & breakfast close to the city centre and Odense Harbour. From the apartments, it is only 3 km to the city centre and all of Odense's many cultural offerings. EngholmBB is located in a quiet area, close to green areas and public transport if you don't have your bike with you (you can also rent a men's or women's bike at a very reasonable price when you book the apartment). The bright studio apartments have a private bathroom, kitchen, Wi-Fi and parking. There is a code lock on the doors and access is via a door code.
It is possible to book breakfast at the latest the day before. See more information on the website.