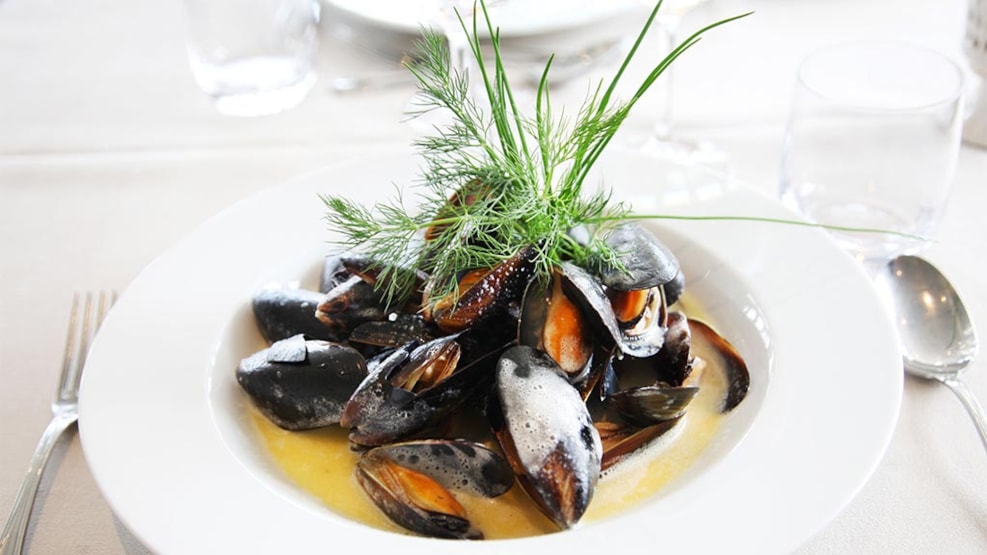 Fangel Kro & Hotel - Restaurant
Fangel Kro - Restaurant and Hotel on the outskirts of Odense

Our restaurant is open daily from 11.30 until 21.00. Lunch is served from 11.30 until 17.00 and our lunch menu consists of a selection of dishes like freshly made smørrebrød with herring, hamburger with beetroot, onions, horseradish and eggyolk and our local variety of omelet to name but a few - all traditional Danish lunch options.

Dinner is served from 17.00 until 21.00 The evening menu has a selection of traditional dishes as well as internationally inspired food.

In addition we offer a seasonal three course set menu that changes every month.