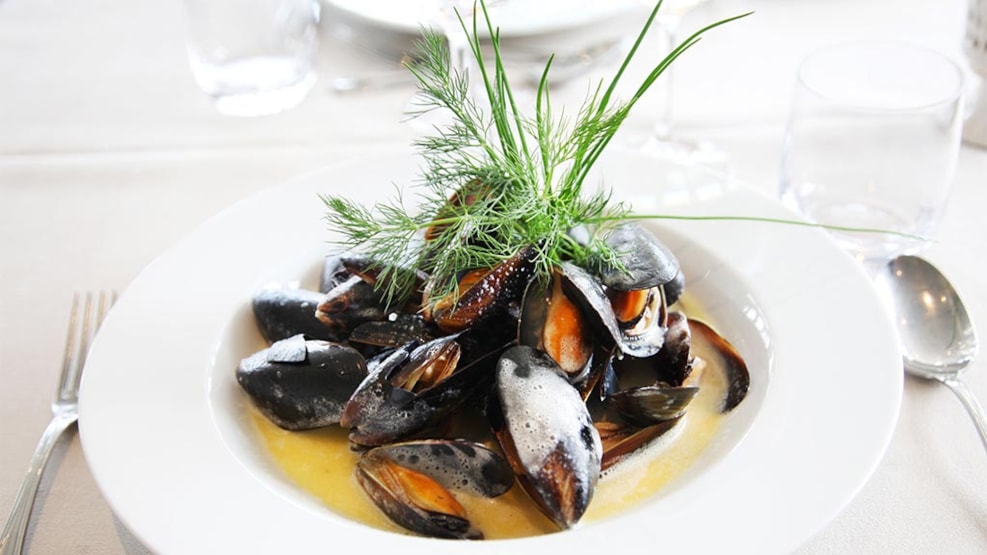 Fangel Kro & Hotel - Restaurant
Our restaurant is open daily from 11.30 until 21.00

Lunch is served from 11.30 until 17.00 lunch menu consisting of a selection of dished
of which can be mentioned Freshly made Smørrebrød, herring, hamburger with beetroot, onions,
horseradish and eggyolk and our local variety of omelet.

Dinner is served from 17.00 until 21.00 ala carte menu with a selection of traditional
dishes as well as internationally inspired food.

In addition we each month offer a 3 course set menu according to season.