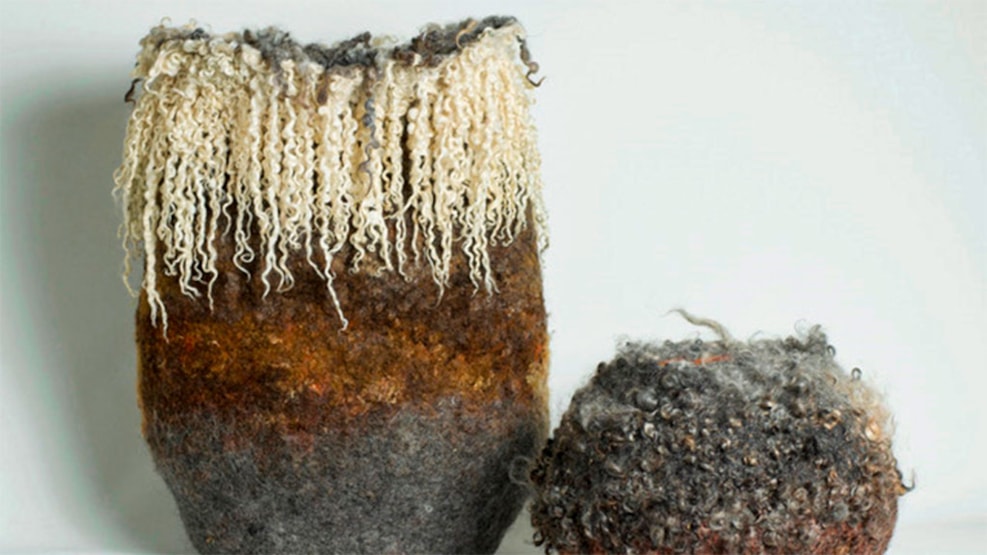 Filtværket (The Felt Workshop) by Mette Østman
Filtværket (The Felt Workshop) is a small production company that produces handmade felt. The artists, using the ancient craft of felting, transform the many types of wool into crafted goods and utensils, such as tea cosies, bags and unique jars and sculptures. In Filtværket, they also make funeral urns of wool under the name Uurna.
If you want to visit Filtværket outside our opening hours, you are always welcome to contact us.