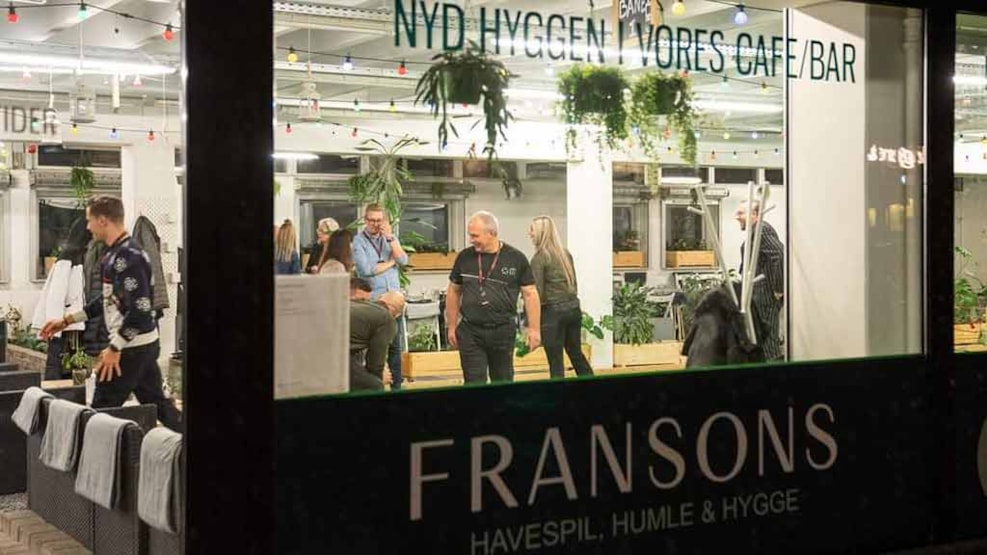 Fransons Lawn Game Café & Bar
Lawn games all year round
Garden games are always popular, and here at Fransons you'll always find a great selection of games for our indoor artificial grass pitches. Are you a fan of classic garden games or is it time to try something new? We offer everything from petanque and king games to games you've never heard of before. For example, have you heard of Rollors or Mölkky? We promise you it's going to be great! Don't forget to enjoy a beer, cocktail or snacks while you play.
Want to join us for dinner?
Franson's offers to cater for a group of more than 10 people. The menu is seasonal and you can see the details on their website.