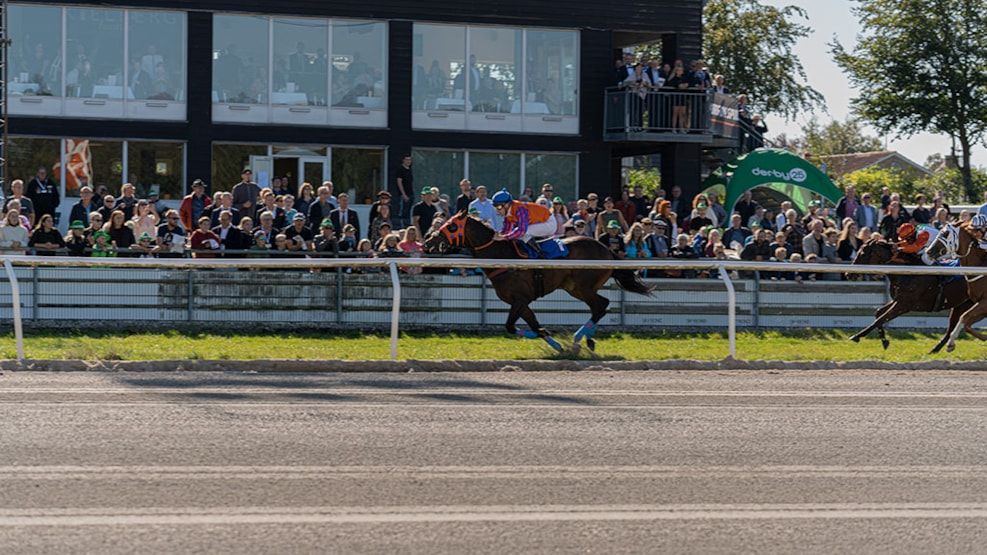 Fyen's Race Track in Odense
Visit the track and experience the exciting atmosphere when Fyens Racecourse offers fun experiences with horse racing and top-class excitement.
Whether you prefer the panoramic restaurant's race on the first floor, the crowds in our cosy lounge area or want to get as close as possible to the horses outdoor at the finish line, we guarantee an unforgettable day.
If you are new to horse racing, our team of hosts will make sure you learn the basics.