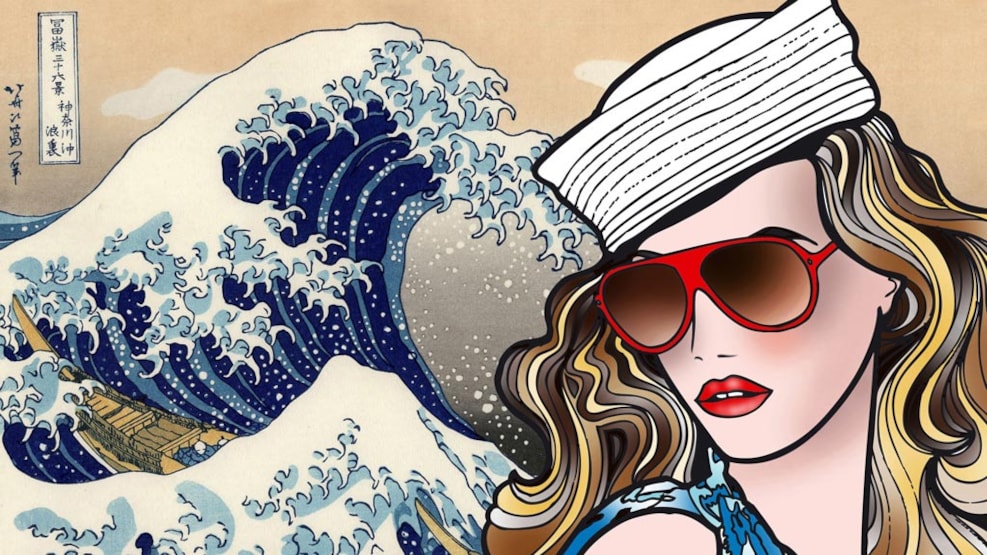 Gallery Rasmus Art Gallery
You will find Gallerie Rasmus in Ny Vestergade - just outside the pedestrian network. Gallerie Rasmus has alternating exhibitions throughout the year with both well-known and lesser-known Danish and international artists in many different genres. In addition to the gallery in Odense, you can also visit Gallerie Rasmus in Skagen.
Besides the gallery and art sale itself, you can also rent art from Rasmus for one year at a time (companies and institutions), get help with company decoration, have your own pictures framed and much more. Visit their website for more information.