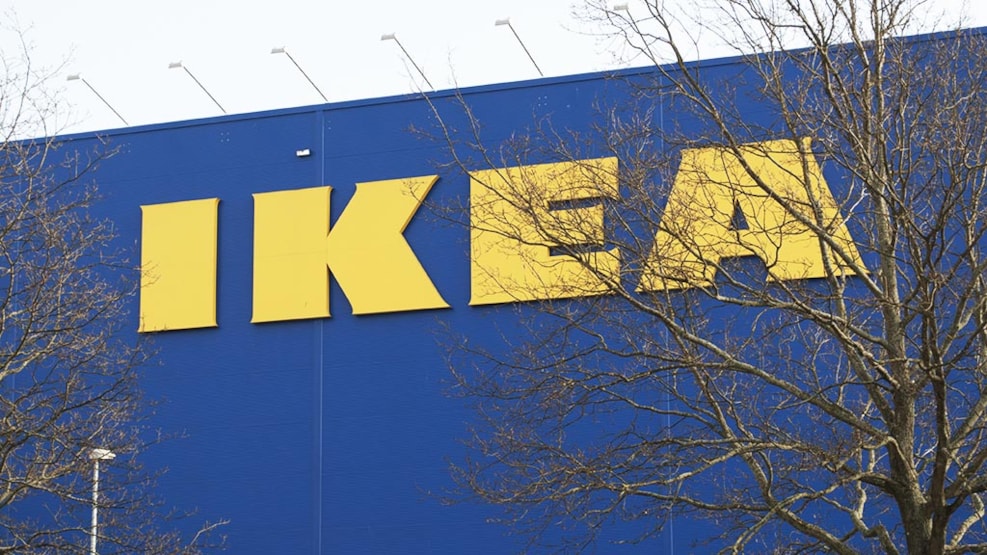 Ikea Odense - interior and design
IKEA is an international chain of stores selling home furnishings. IKEA furniture is characterised by the fact that the buyer often has to assemble it himself. This saves money and storage space because the furniture takes up less space and is easier to transport home. 
IKEA is known for having a wide selection, ranging from very cheap discount items to quality designer furniture that is still on the cheap side.
IKEA stores are special in that they are very large and located on the outskirts of major cities. The stores consist of a showroom-like section where the furniture is displayed (pre-assembled) both individually and in larger arrangements of living rooms, bedrooms, children's rooms, kitchens, etc., and of a large warehouse where customers collect the furniture they want themselves.
The shops also have a large section with small items for the home, a restaurant, a fast food bar, a shop with Swedish food, and a "Rodebutik" (where 2nd sort goods are sold).