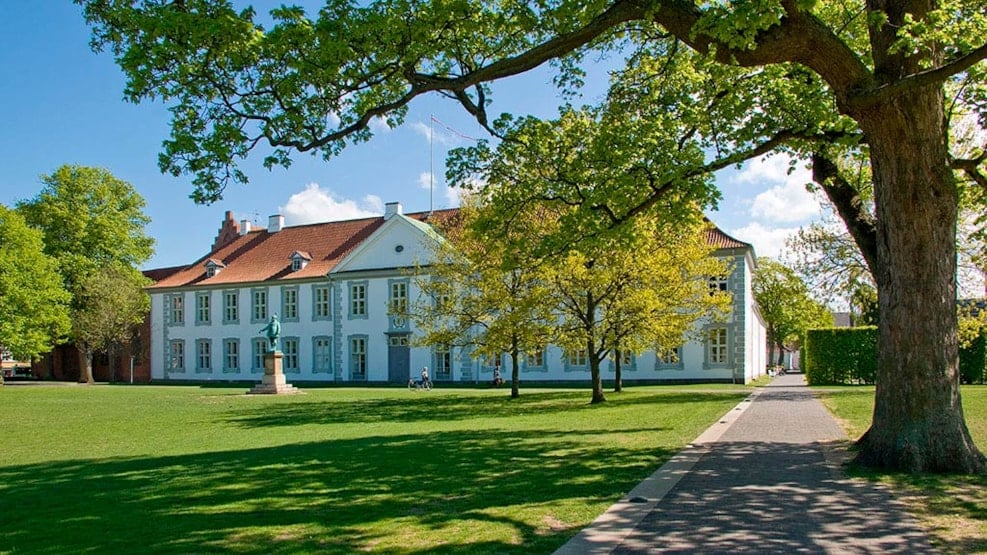 Kongens Have (King's Garden) in Odense
Kongens Have was laid out as a Baroque garden in the 1720s on the basis of a plan by Johann Cornelius Krieger.

Many changes have taken place since then but parts of the original garden can still be found. 
Today the garden often functions as a backdrop for various outdoor cultural activities like open air concerts or carnivals.