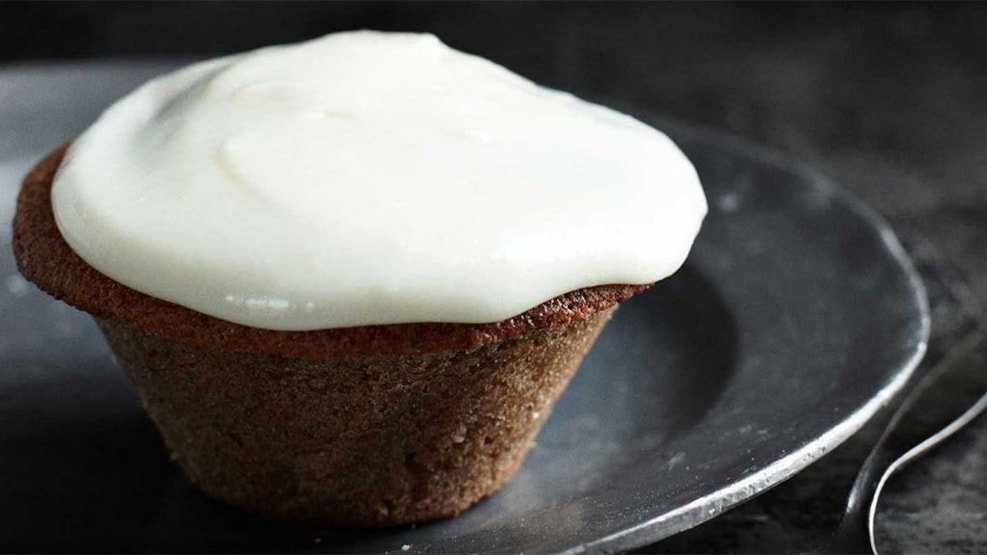 Lagkagehuset, Odense (Pastry House)
Odense's branch of the in-demand bakery chain is located in Vestergade, just opposite Odense City Hall. Here you can buy freshly baked bread, both light and dark. They also offer various cakes and cookies as well as sandwiches, mini pizzas and flutes for lunch. If you need a cappuccino or a cup of tea to wash it down, they can handle that too. There are café tables in and outside the bakery, so you have the opportunity to enjoy your baked goods on-site.
If you're in a hurry, download their app and order and pay in advance, you'll be notified when your order is packed and can quickly pop into the store, grab your goodies and be on your way.
The bakery is well-liked, and you rarely avoid a small queue.