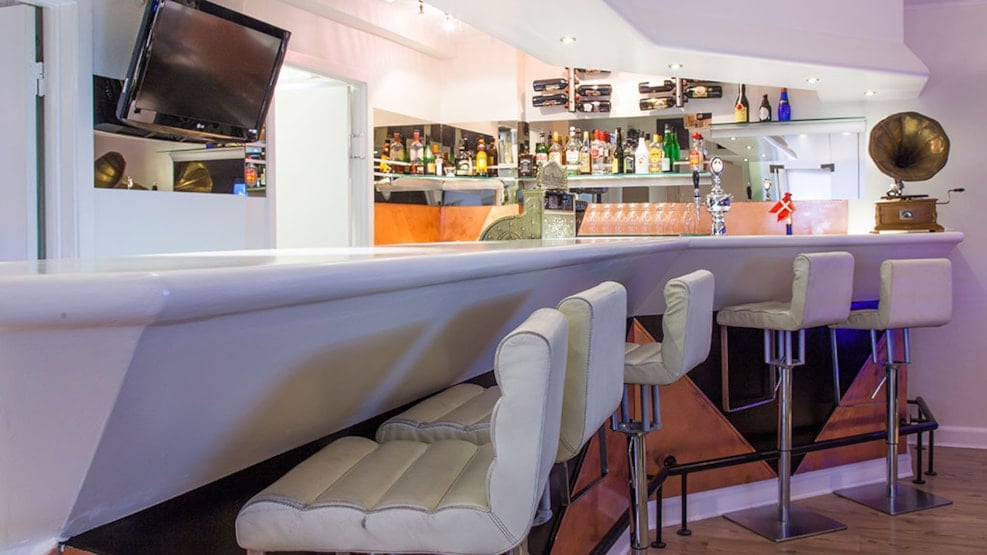 Milling Hotel Mini 19
Milling Hotel Mini 19 is a cosy, unstaffed hotel in central Odense, and its location gives guests easy access to all the local attractions, pedestrian shopping and public transport if you need to get a little further afield. All rooms have shower/toilet, cable TV and telephone. There is also a bar/lounge, hairdryer, ironing board and iron. And if you fancy a morning run, you can also borrow a running vest.
There is a breakfast buffet, free afternoon cake and fruit, and a staffed reception at Hotel Ansgar a few steps down the street.
There is free wireless internet throughout the hotel and internet access in the reception.
The entire hotel is non-smoking.