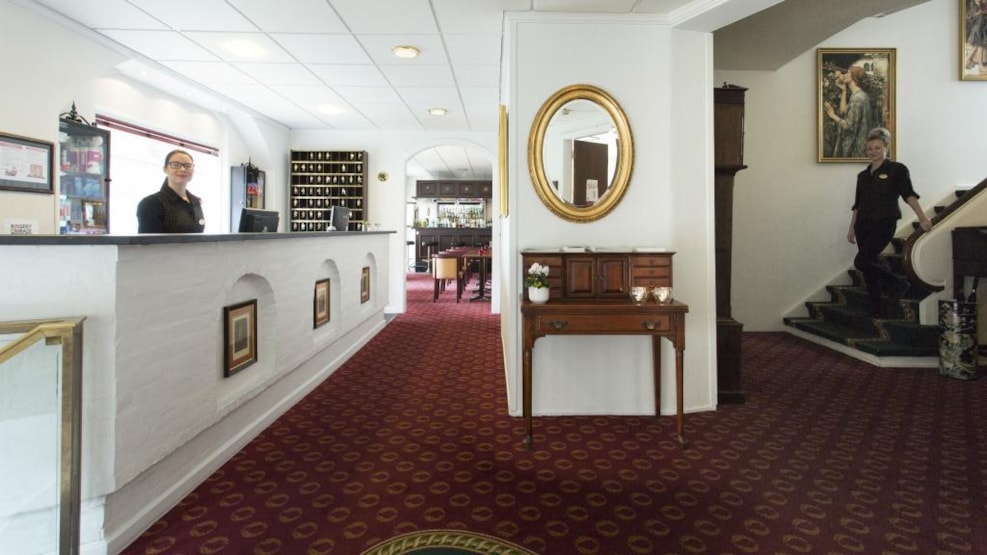 Milling Hotel Windsor
Milling Hotel Windsor is a modern, but classic hotel situated in the charming city centre of Odense. Shops, pedestrian zones, restaurants and cafés create a special atmosphere at the international hotel.
Our 62 rooms are all newly renovated and comfortably decorated with furniture in Italian style. On the ground floor you will find our cosy restaurant. In our English inspired bar you can enjoy a cold draft, a drink or simply a cup of coffee while reading the newspaper or watching the TV.