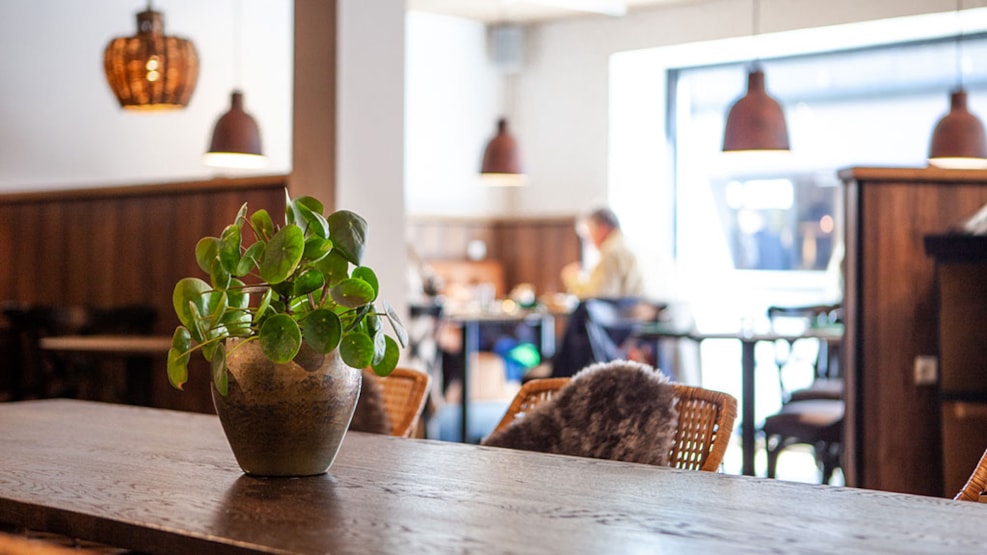 Mitchell's Carvery
Open daily from 8am, Mitchell's Carvery has something for all ages. Starting the day with breakfast buffet from 8am until 11am alongside a full English breakfast.
During the day various British inspired dishes are served from fish 'n'chips and meat and ale pie, to a slow cooked beef brisket dish.
Friday and Saturday means that added to the menucard, an evening Carvery is served with a delicious selection of meats, vegetables, potatoes and sauces.
Not enough? Try the childrens playroom, ice cream bar, British beer menu and wines. Let the little ones enjoy time playing, whilst you enjoy great company.