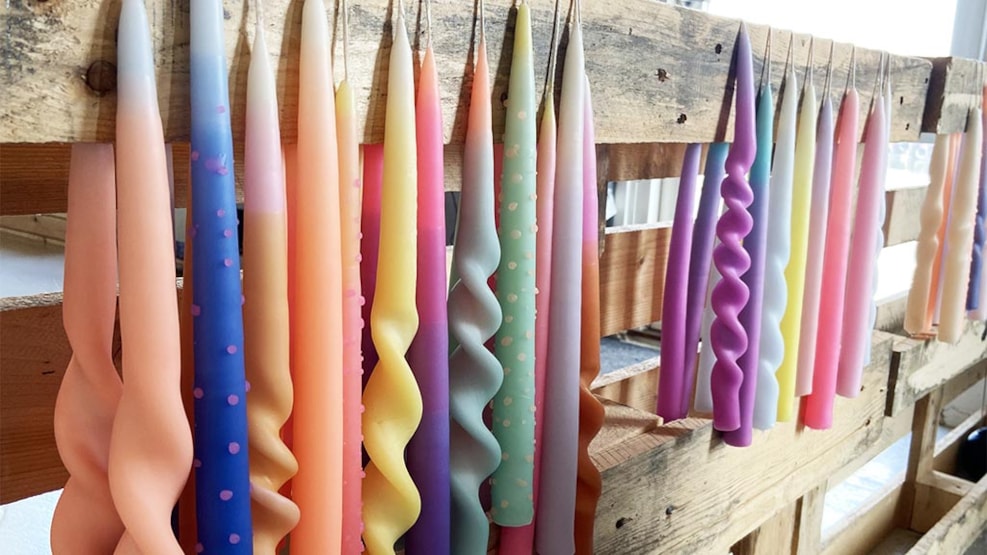 Mornsol - SUP and Coffee
Mornsol is located right down by the canal near Odense harbour - a place to be experienced! Here you can be creative and cast your own candles in our candle foundry, or be active and participate in one of our stand-up paddling courses on the water. See booking information on our website.
We offer delicious freshly brewed coffee - take it to the candle foundry, lounge or enjoy it by the water's edge. On warmer days, enjoy one of our delicious ice creams.
We're also on hand to offer personal service and advice on buying SUP and equipment. And, we always have some lovely stuff in the form of candles, candlesticks and ceramics for sale on the shelves.
Slow down and enjoy the great view. See you there!