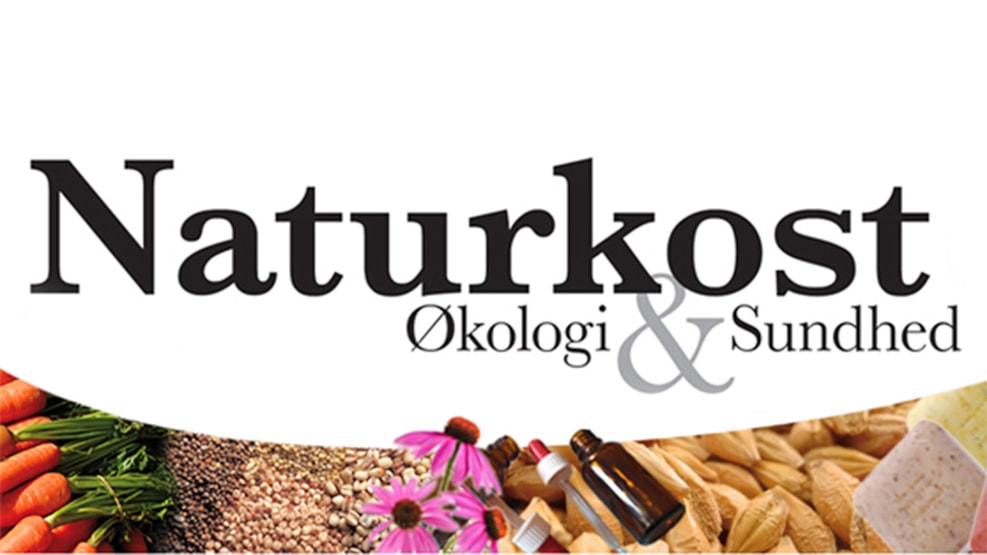 Naturkost Health Food
Naturkost in Odense is a popular health food store that offers a wide range of organic and natural products. This store has been around since 1972 and has gained a reputation for providing high-quality, nutritious foods to customers in the Odense area.
Naturkost has a great selection of health supplements, vitamins, and herbal remedies. They carry a number of well-known brands, as well as some more obscure products that you may not find at other stores. Whether you're looking for a natural remedy for a cold, or a supplement to support your immune system, Naturkost is sure to have something that will meet your needs.
But it's not just the products that make Naturkost a great place to shop - it's also the staff. The staff at Naturkost are knowledgeable, friendly, and always willing to help. They can answer any questions you may have about the products they carry