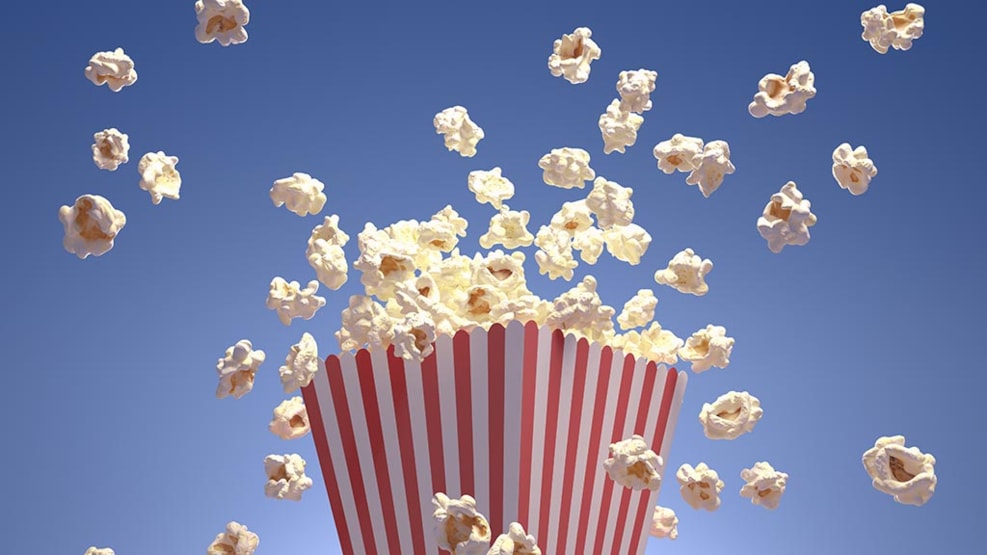 Nordisk Film Cinema Odense
Odense's largest cinema is located in Odense Railway Station Center on the 2nd floor. Here you can watch all the latest movies in pleasant surroundings, which include the city's largest screen, air conditioning and Dolby Atmos sound. There is plenty of legroom and the rows of chairs have a good incline so everyone can see. On the website you can see which movies you can choose from right now as well as order tickets.
Free parking
You can park on all floors of the train station and simply register your parking by the stairs to the cinema. You have four hours of free parking from the moment you drive onto the parking deck.
After the cinema trip, it is not far to the pedestrian street or a café / restaurant, if the film is to be discussed over a cappuchino or something stronger.