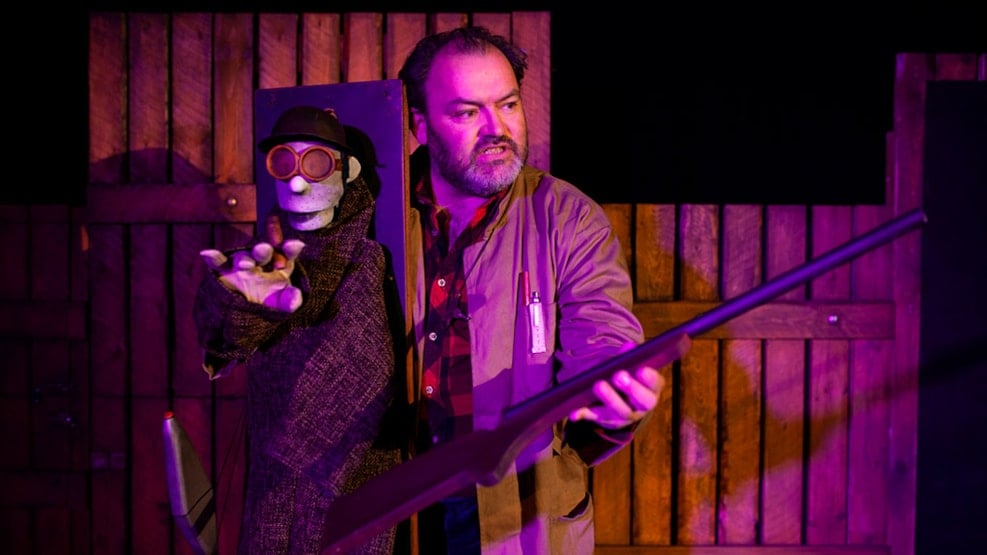 Nørregaards Teater
The theatre presents professional children's and youth theatre in all genres: dance theatre, musical theatre, classical theatre, object theatre etc. Our audience is children aged 2 to 16 years - and their families. We are resident on our two stages; in Odense Centrum, Filosofgangen 19 and Vollsmose, Risingsvej 122.
Nørregaards Teater is today a small city theatre in Odense Municipality. The theatre is, measured in the number of performances and productions, one of the country's largest children's and youth theatres with up to 400 stationary performances in Odense and often over 100 touring performances each season.
You can see what performances we offer and an overview of when they play right here.