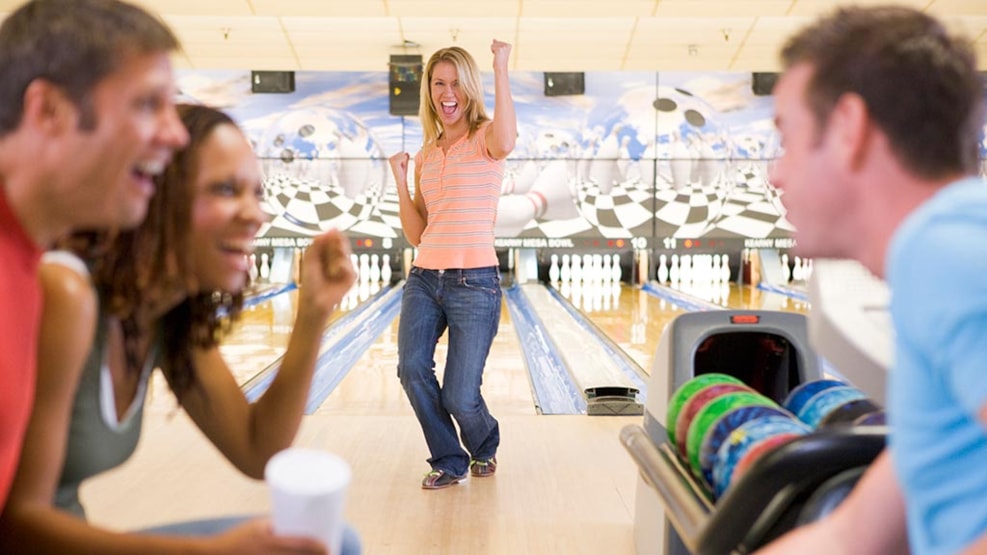 Odense Bowling Center
Welcome to Odense Bowling Hall "the place where real bowlers meet"
If you want to play bowling for fun or in a club, Odense Bowling Hall is a great choice. With its 24 fully automated lanes, Odense Bowling Hall is one of the largest bowling centres in Denmark.
Odense Bowling Hall is the "bowlers' own hall", and the self-governing institution is composed of the clubs under the Funen Bowling Union (based in the hall), as well as the bowling department under the Company Clubs Association in Odense.
Our well-motivated staff do their utmost on a daily basis to create good and cosy conditions for the users of the hall. Both in terms of playing conditions on the lanes and in the restaurant/cafeteria.
Odense Bowlinghal offers all types of bowling activities.