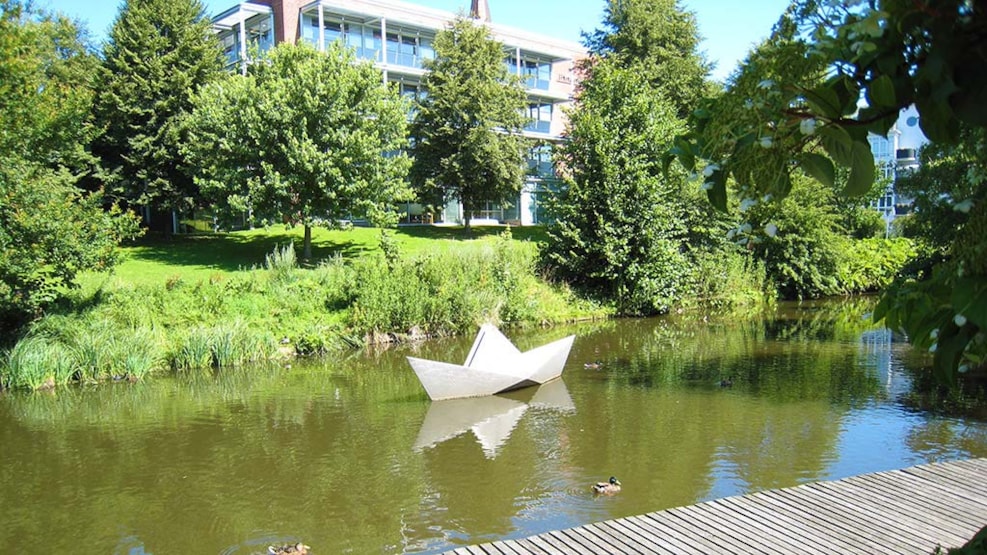 Odense River
It is a special feeling to be so close to a big city and yet in the country side.

The Odense River is virtually unchanged and presents recreative possibilities for everybody. 

Fishing season between 8. March and 15. November. Official rules apply.  It is possible to buy a special 1 day local fishing permit just for the river at Go Fishing on Dalumvej. This requires a valid national fishing permit, which can be obtained on www.fisketegn.dk or at Go Fishing.