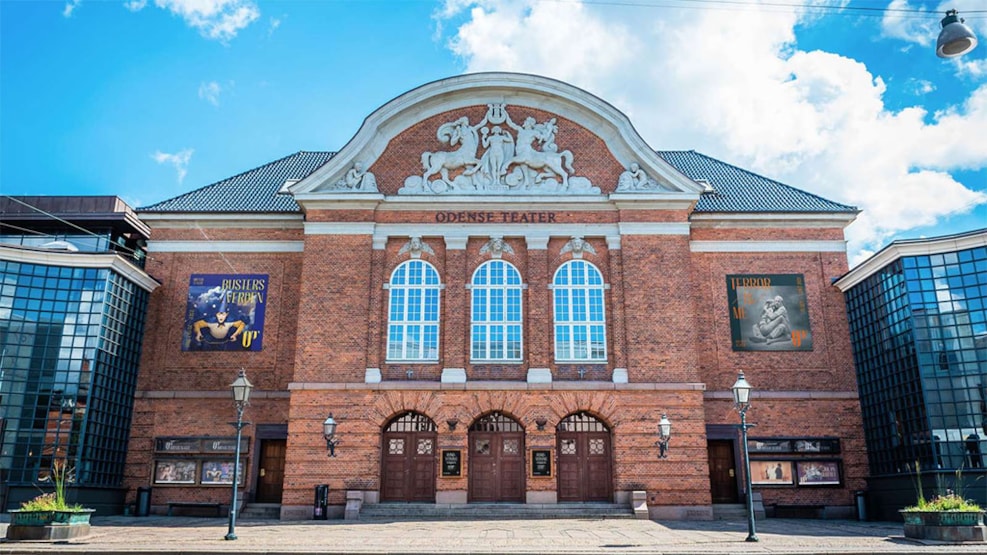 Odense Theatre, Regional Theatre
As early as 1796, Odense Theatre was engaged in producing theatre on a professional basis.

In 1914 Odense Theatre was established at the present location in Jernbanegade, in the centre of Hans Christian Andersen's native hometown.

Being a theatre, representing the province of Funen; Odense Theatre is under an obligation to produce a comprehensive repertoire consisting of Danish, as well as foreign classics and contemporary plays, and consisting of performances for children and young people, musicals as well as dance performances.

Recently, the Royal Danish Ballet Academy has established a section of their school at Odense Theatre.