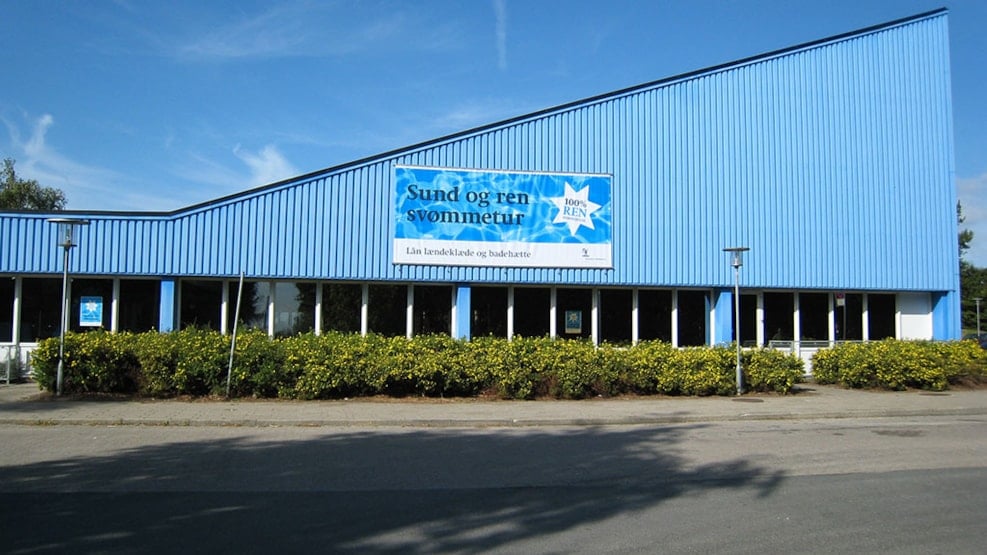 Public Pool with Warm Water Pool
There is a 25 x 12.5 metre pool with water depths from 0.9 to 3.6 metres, 1 seesaw of 1 metre and 1 seesaw of 3 metres. There are also showers, a sauna and a health cabin. The water temperature is 28°C.
Do you need to swim in warm (34°C) water?
Then you have the option here. The hot water pool is equipped with a water cannon, jet stream and bubble zone.
It is also worth mentioning that the hot water pool has its own entrance, which can be used by prior arrangement - this is a great relief for wheelchair users, among others.
You will find Højme Svømmehal in south-west Odense. There are good parking facilities on site.