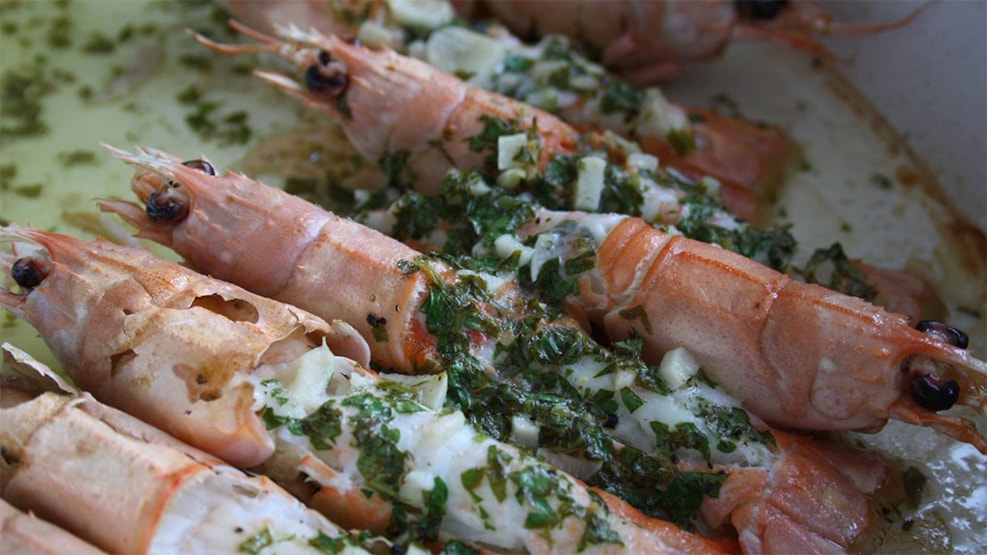 Restaurant Bacchus
Welcome to Restaurant Bacchus
In the restaurant you can enjoy the French cuisine to the fullest. The focus is on the best ingredients in seasonal vegetables, meat, fish and seafood. These combine with tasteful touches of caviar, truffles, French sauces and bisque. The atmosphere is warm and relaxed, and it's a great place to enjoy a good glass of wine and good French food with friends and family.
In 2017, Restaurant Bacchus won the Brasserie of the Year award, and in 2022 they are nominated for Restaurant of the Year by Den Danske Spiseguide.
Events and parties
You can hold all types of parties at Bacchus, such as weddings, confirmations and birthdays, but the staff will also be happy to help you plan more unconventional events such as a cookery class, wine tasting or other. You can book the restaurant for parties of up to 45 people, and they can provide cooked or uncooked food for up to 100 people.
Salon Armand
On the first floor above Restaurant Bacchus you will find Salon Armand. It is an exclusive lounge with red carpet that you can book for an exclusive party of maximum ten people. Here you can hold that intimate party that needs a little extra celebration or a small business dinner. Restaurant Bacchus serves a specially adapted dinner, and you will have your own waiter.