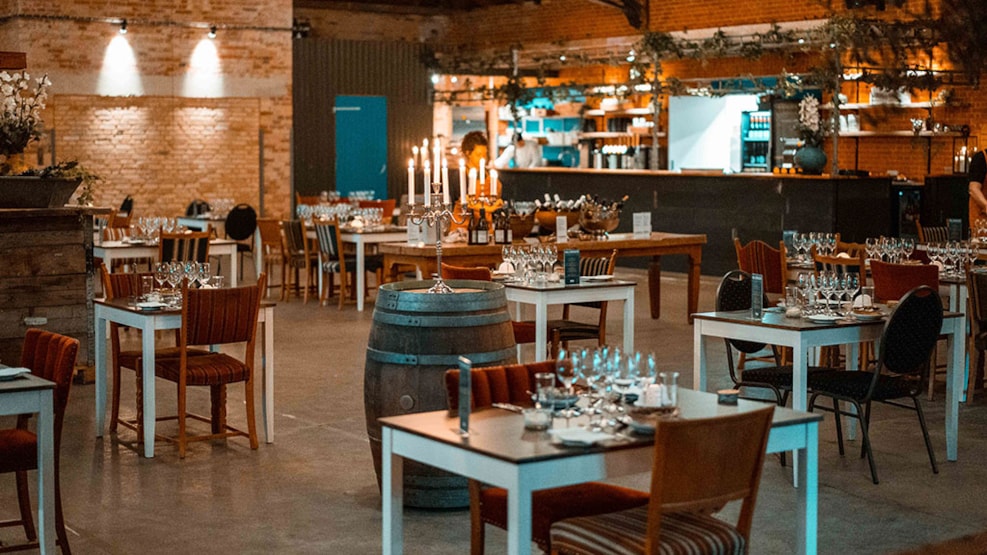 Restaurant Hallundbæks
Restaurant Hallundbæks offers a unique and complete all-inclusive dining experience, where you can sit back in a gastronomic setting and enjoy a full menu with a carefully selected range of ad libitum beverages matched to the dishes.
At Hallundbæks, we really want to share our love of food. That's why we have put all our love into a menu that is customised with the season's best ingredients. Our menu focuses on flavour and craftsmanship, while our waiters strive to create an attentive and pleasant experience for our
guests.
So stop by Hallundbæks and experience the atmosphere, indulge your taste buds and toast with your family, boyfriend, friends or colleagues in good company.